Kim Kardashian has posted a set of photos on Instagram promoting a personally-branded eye makeup collection called Flashing Lights.
READ MORE: Budding movie actress sends nude video to director for role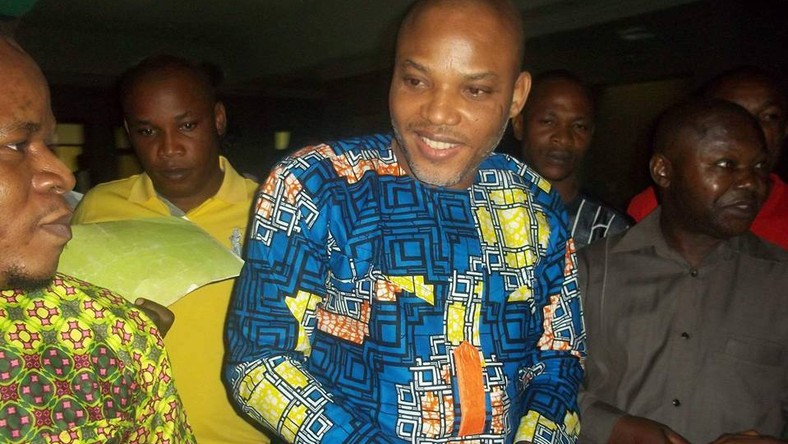 In one photo she is lying on a bed almost naked.
In another, she is embraced by an unnamed male model, who holds a white dove in his hand.
The reality-television star acknowledged the photos were shot by David LaChapelle, her hair by Chris Appleton and her makeup by Sam Visser.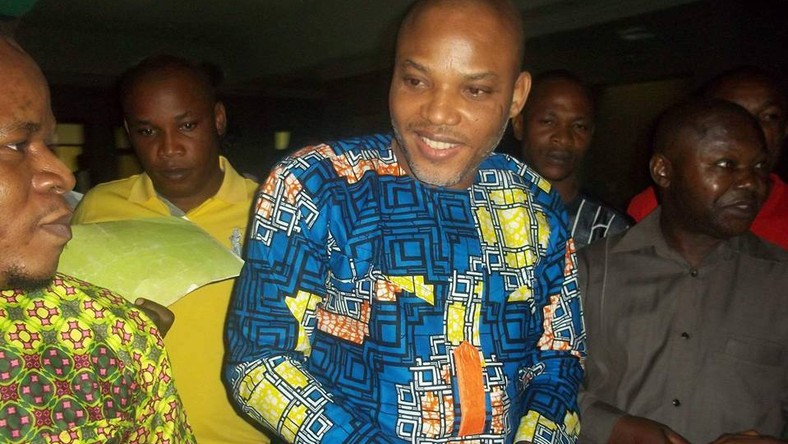 She wrote: 'Turqouise Tears' as the caption for the eyeshade promotion.
The naked photos has sparked fury among her followers, saying they are "offensive."
"It's understandable that the world has seen all her private parts in action 'by accident,' but to post such stuff on her own? Let's see what the kids will have to go through with these pics when they are in high school!! And to think Kanye is okay with this??" read one comment.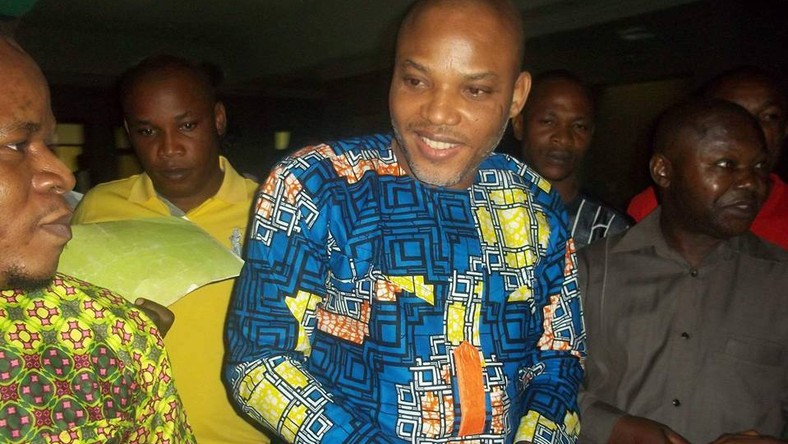 READ MORE: Instagram user teaches men how to lick a vagina
"Sorry Kim, these posts are offensive. I like seeing you covered up and showing your classier side. This side is for private views," wrote another commenter.
Another wrote:  "U have a husband and kids!"
"Is she selling boobs or something?" said another commentator.