5 ways to look more stylish
Having an eye for stylish outfits is great. However, we may feel stumped about how to wear said clothes sometimes. Not to worry; here are a few ways to help you dress smart at all times.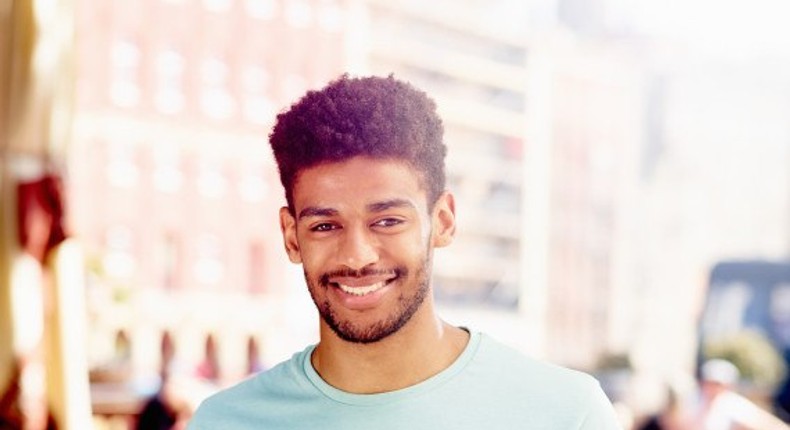 Try out these simple style hacks and let us know how they work for you.
Recommended articles
3 reasons you need to start wearing lingerie
3 overnight tricks to flatten your bloated stomach
For women: 6 things you should know about pregnancy tests
DIY Recipe: How to make Dzenkple
5 types of people you should never date
The best celebrity pictures on Instagram this week
Dear women, here are 5 things you do that men find confusing
4 side effects of drinking alcohol excessively
DIY Recipes: How to make goat meat jollof rice for Africa Day