FAB magazine bounces back with superstar
Nigerian popstar, Wizkid, in a rather interesting and unexpected photo, is on the latest cover of Fab magazine. Wizkid is having the time of his life with mega sold out tours and international collaborations.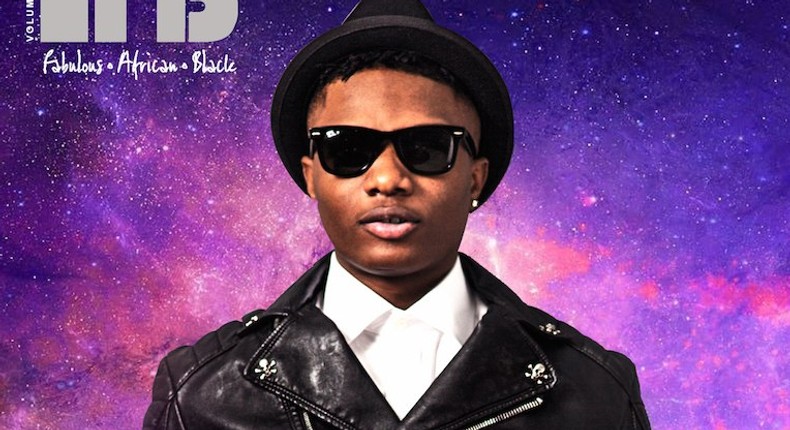 Wizkid in the editorial, is photographed sitting 'on a throne' with a smirk on his face, supposedly using the toilet, while holding a tissue roll made out of pound sterlings. He is dressed in a colorful tunic, paired with black jeans and red Versace low top sneakers. Meanwhile, on the cover, he is dressed in a white shirt, paired with a black leather jacket and jeans, completed with a pair of wayfarer sunglasses.
In recent times, Wizkid has been receiving mass domestic and international fame, as he reached number one on the Billboard chart, featuring on Drake's song, 'One Dance'. Also, he is currently on tour with .
Styling: Jekwu The Stylist
Recommended articles
For women: How to treat your man, 8 ways to do it right
5 reasons why s*x during the rains remains undefeated
How not drinking enough water could shorten your life - New study
For women: How to treat your vagina after sex
Stylish corporate workwear looks to rock this week inspired by Berla Mundi
Checking your partner's phone: Here's why this may be dangerous
How much is too much to spend on a plate of Angwa mo?
Floradish Formula: An innovative solution for people living with iron deficiency
Sympathetic pregnancy: Here's what to know about men who experience pregnancy symptoms