How to prepare curry rice
Pulse daily DIY recipe teaches prospective chefs how to prepare healthy, Ghanaian dishes in a simple way.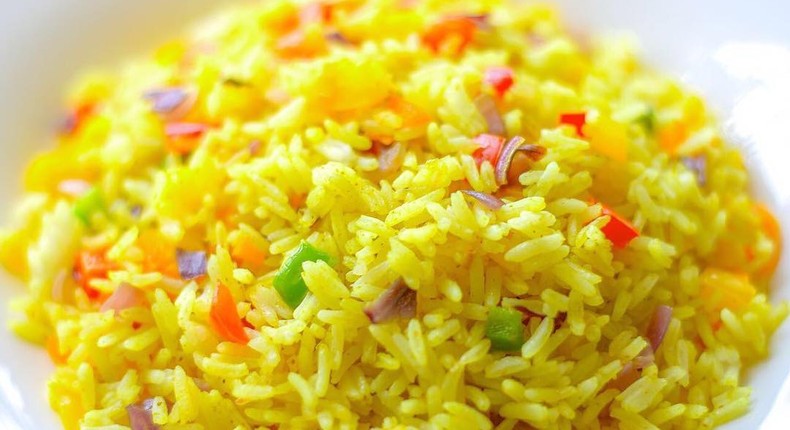 1 medium onion, finely chopped
3 garlic cloves, finely chopped
3 tablespoons olive oil
4 teaspoons curry powder
2 cups long-grain white rice
3 1/4 cups water
2 teaspoons salt
JOIN OUR PULSE COMMUNITY!
Recommended articles
DIY Recipes: How to make the best Ghanaian Kuli-kuli
5 ways to naturally increase the size of your breasts
Beauty inspiration: 6 times MzVee mesmerized us with her beauty on the 'gram
Men release more stress during sex than women - Medical practitioner discloses
When do men stop producing sperm? Here's all you need to know
Ladies! 8 questions you must ask your gynaecologist before getting married
DIY Recipes: How to make Vegetable pancakes
#Monaat30: Best and worst dressed celebrities we saw at Hajia 4Real's party
How to make love: Does the difference in height of partners matter during sex?