How to prepare salmon fish cakes
Pulse daily DIY recipe teaches prospective chefs how to prepare healthy, Ghanaian dishes in a simple way.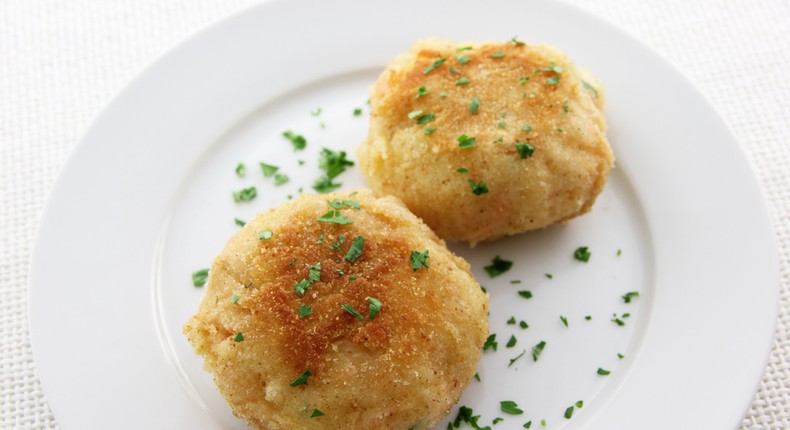 450g floury potato, cut into chunks
350g salmon 
2 tsp tomato ketchup
1 tsp English mustard
zest ½ lemon, plus wedges to serve
1 heaped tbsp chopped parsley
1 heaped tbsp chopped dill
3 tbsp plain flour
1 egg, beaten
100g dried breadcrumb
4 tbsp sunflower oil
JOIN OUR PULSE COMMUNITY!
Recommended articles
DIY Recipes: How to make Potato frittata
Cum in: What does sperm feel like inside you?
Best celebrity pictures on Instagram this week
Don't 'send your nudes' - Uncle Ebo Whyte list 20 things you may regret in life
Dear men, these 4 things may prevent you from lasting longer in bed
4 things to do if you have a higher sexual drive than your partner
DIY Recipes: How to fry Sausages the best way
Prekese: The health benefits of this plant is amazing
Dear women, here are 8 things men want in bed but won't say