How to bake banana cake
Pulse daily DIY recipe teaches prospective chefs how to prepare healthy, Ghanaian dishes in a simple way.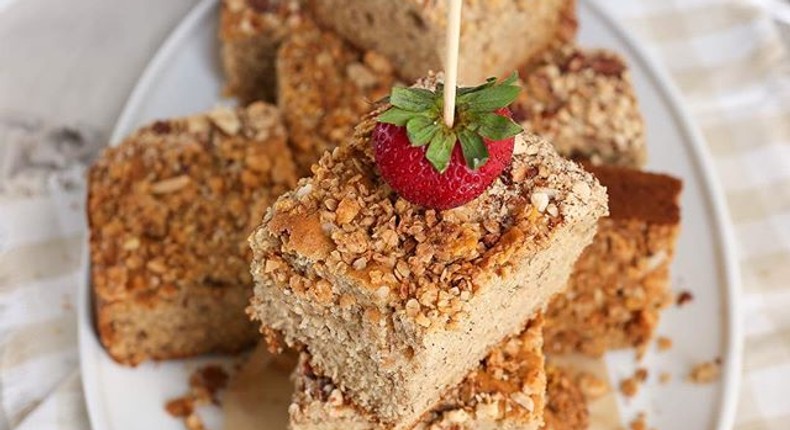 1 teaspoon vanilla extract
2 very ripe bananas, mashed
Grease and line a 2lb loaf tin. Melt butter, sugar and vanilla in a saucepan over a medium heat.
Remove from heat and add the mashed bananas, mix well.
Stir in the flour and the milk.
Pour into the prepared tin, sprinkle with a tablespoon of demerara sugar to give a crunch topping if liked.
Bake at 170 C / Fan 150 C / Gas 3 for 35 minutes, or until a skewer comes out clean.
Serve with orange juice or pineapple smoothie
Get our Top Stories delivered to your inbox
Recommended articles
Stylish corporate workwear looks to rock this week inspired by Salma Mumin
For Ladies: 7 must-do things before you put on makeup
Pull out: Things to know if you're using this method as birth control
Cornflakes: Here are 5 side effects of consuming this food excessively
4 foods that make your butt bigger naturally
DIY Recipes: How to make Sausage salad
The best celebrity pictures on Instagram this week
Hair extensions may pose a fire hazard
Bad date? 3 sneaky ways to escape from this uncomfortable situation