Porn stars give honest advice on romantic relationships
The comments they gave were both surprising and really interesting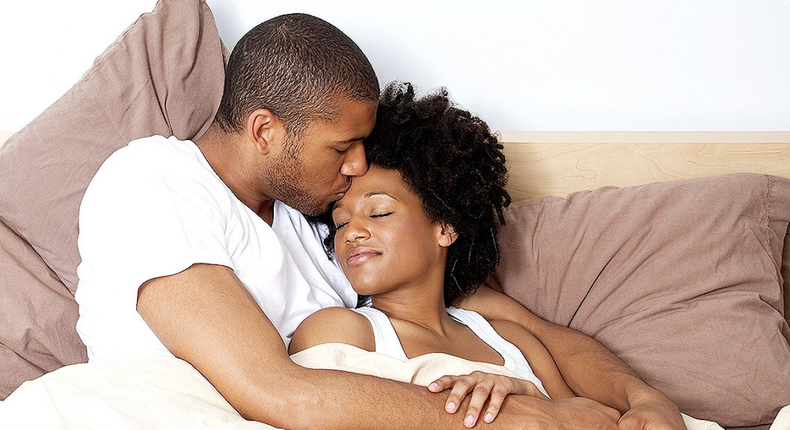 Porn movie stars share some relationship advice in a short video.
In the video by BuzzFeed, the adult film stars answered some romantic relationship questions such as "What makes people compatible?", "What's the key to a healthy relationship?", and "How do you rejuvenate a relationship?"
The comments they gave were both surprising and really interesting because porn stars aren't exactly the people most turn to for relationship advice.
JOIN OUR PULSE COMMUNITY!
Recommended articles
DIY Recipes: How to make Air fryer Popcorn
The best celebrity pictures on Instagram this week
4 foods that make your buttocks bigger naturally
Dear women, these 5 gestures make men feel loved
How smoking weed affects your vag*na, s*x
DIY Recipes: How to make Mixed Vegetable Jollof
Honeymoon: Here's what it means and why it is important for couples
Vag*nal health: How good, safe s*x make the vag*na healthy
Emelia Brobbey takes black dresses to next level with her sensational look