5 things to remember when dating a woman much younger than you
If you and your girlfriend are separated by an age difference of a decade and more, there are certain factors to remember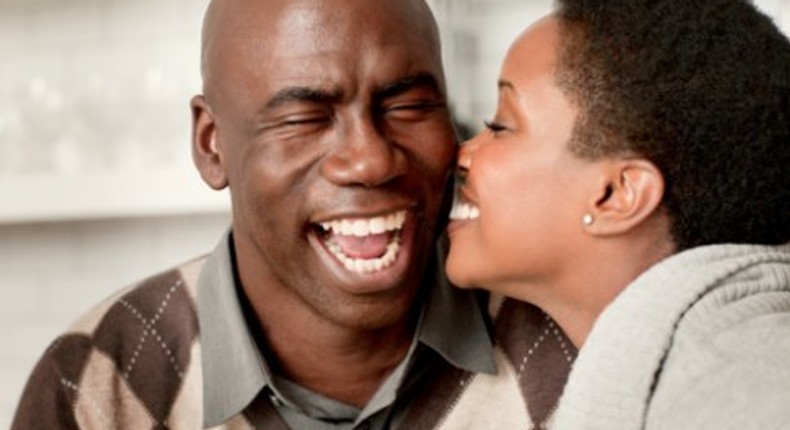 Nobody really determines who they fall in-love with. But age difference could be a hindering factor in a relationship.
As much as people say age is just a number, if you and your girlfriend are separated by an age difference of a decade and more, there are certain factors to remember as this will either make or break your relationship.
1. Don't be socially awkward: Her generation is different from yours and there were a few social activities you abandoned as you grew older  which she's obviously doing now. Your relationship should be a mix of both decades, meet her in the middle.
2. Come clean about your past relationships: If you desire honesty, there are some things you need to tell the truth about. You've lived longer than she has, it's normal to have some bad experiences in the past. Hiding your past relationship from your young partner would affect the current one when things start getting serious.
3. Mutual respect is important: Make her feel like you're both equals. You are older, wiser and may want to take charge but don't disrespect her while doing that. Try not to treat her like she's dumb, it could backfire. Avoid jumping into conclusions, be patient instead of judgemental.
4. Slow down on the marriage talk: If you decide to take your relationship to the next level which involves marriage. It's advisable to let her decide if she wants to go through with it first. Try not to put her under any form of pressure, she may want to see what life holds for her before getting married.
5. Give her space: You both are two worlds apart, and your relationship will crumble if you make it obvious. Let her live but be her adviser when she needs one. Don't treat her like a child who needs direction.
Watch this video on the four types of male personalities.
JOIN OUR PULSE COMMUNITY!
Recommended articles
Reflo's TV Show: Dealing with stress and anxiety
8 sperm-killing foods that dads need to avoid!
Trashy Bags Africa: Elvis is passionate about the environment
This is why your tomato seeds are not growing and how to solve it in 7 steps
Recreate Hajia Bintu's black-themed birthday photoshoot in 12 easy steps
How to dye your locs in 12 steps
5 survival tips for single people this festive season
Celebrating African heritage through exquisite bridal dresses - Introducing Cindymary Couture
Make this no-yeast bread with only 3 ingredients