4 romantic ways to show your spouse you care
Hug (and kiss and hold hands) often, as these small romantic gestures can do wonders for bringing you together!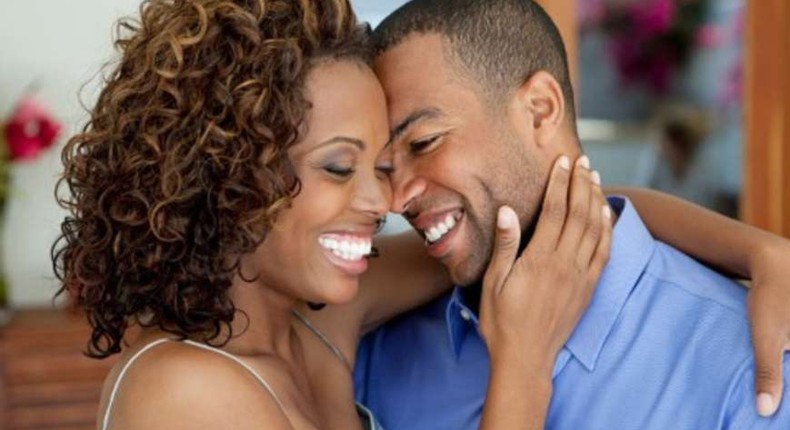 Say "Please" and "Thank You"
You see each other all the time, and it can be easy to forget to ask nicely sometimes. Make sure to say "please," whether it's "Please pass the remote" or "Could you please call to change our car insurance?"—and always say "thank you" when your spouse does something for you, no matter how small.
When you're having a conversation, put down your phone and actually listen to what your spouse has to say.
The greatest gift you can give someone is your attention, and doing so for your spouse will show that you appreciate when he or she has something to say.
It's not all about gifts and flowers. Sometimes a simple hug is enough to show how you feel and can often stand alone if words escape you.
More than just turning down the music if he or she is on the phone or helping carry the groceries, really consider your spouse. When you're making a big decision, thinking about a big purchase, or just choosing what to make for dinner, keep your spouse's wants, needs, and preferences in mind.
It doesn't mean you need to always do what's best for him or her, but even when you're putting yourself first, be aware of how your actions and choices may affect your spouse.
JOIN OUR PULSE COMMUNITY!
Recommended articles
DIY Recipes: How to make Beef sauce
How to dress stylishly for your birthday inspired by songstress Fantana
Dear men, here's how to wash your genitals
7 weird things men find attractive in women
Style inspiration: Joselyn Dumas is a real 'Glamour Girl' in this black outfit
For women: Here's how to make a rich, classy man fall in love with you
Azoospermia: Here's what it means to produce semen without sperm and remedies
DIY Recipes: How to make Avocado smoothie
Nana Ama McBrown makes massive come back on the screen in glamourous outfits