This is the most underrated time of year to try to lose weight
Decide what meals you want to make for a few days, make a grocery list, and prep your food in advance to avoid the temptation of going out to eat.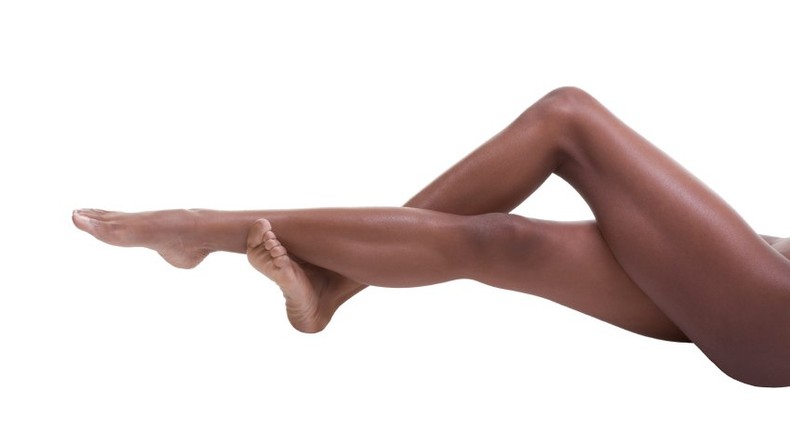 Sometimes your weight-loss plan can sound a lot like this.
It's not much of a plan when you keep putting it off, though. But according to data from the weight-loss app Lose It!, there's no time like back-to-school time.
The company looked at the average monthly weight loss of its users, and while the first few months of the year unsurprisingly take the gold for the most weight lost (lookin' at you, New Year's resolutioners), the loss also picks up again in September, after summer slowdown and before the holidays.
Our conclusion? September might be the new, um, New Year's. Think about it: Your weight loss might have slowed (or stopped) over the summer with the season's social expectations—BBQs, weddings, vacations, etc. Plus, all the delish summer food: The data showed users logging hamburgers 112 percent more in summer than any other time and hot dogs 79 percent more.
The fall also comes with a few perks that the New Year doesn't (besides less-crowded gyms and workout classes), making it perhaps the most underrated time of year to lose weight. The weather itself is ideal. Unlike blazing summer days and frigid January temps, fall weather is perfect for getting outside and being active. The temperatures are great, parks are likely less crowded than summer, and the emerging autumn colors offer, literally, a nice change of scenery.
Plus, just like with the new year, September offers somewhat of that "fresh start" mentality. "After a fun, busy summer, the fall offers that back-to-school feeling, even for adults," says Keri Gans, R.D., author of The Small Change Diet. "You can use this time to get back on track for things that fell by the wayside during the summer, like your meal prep or your workouts."
For example, since your vacations might be coming to an end, or at least slowing down, meaning more full weeks back to work, take advantage of the seasonal change to meal prep so you'll have healthy lunches each day. Decide what meals you want to make for a few days, make a grocery list, and prep your food in advance to avoid the temptation of going out to eat, says Gans. Something else to get you excited to cook more: fall brings on delicious seasonal ingredients and recipes, such as roasted Brussels sprouts or beets, sweet potatoes, apples, and of course, pumpkin (just be wary of those pumpkin products that are really just sugary drinks and desserts).
As for your workouts, take time to create a schedule for yourself, since your schedule is likely more steady. Put workouts into your calendar just like you would meetings, to help you stay committed to them. "Consider enlisting a friend to help out and hold each other accountable," says Gans. Pick a pal that you maybe didn't see all summer because of your conflicting schedules and meet up for a jog instead of coffee (or, ahem, pumpkin spiced lattes). Need more motivation? Splurge for a new workout outfit. After all back-to-school means new supplies! Or if you're watching your wallet as much as your waistline, look through the clothes you already have. Anything you own that's feeling a bit tighter than it was last year at this time? Motivate yourself to shed some pounds to fit and feel better in the clothes you've got.
Point here is that September comes with plenty of ways to re-light that fire under your ass, whether it's simple shift in perspective you need or a more structured schedule. Pick what works with your plan, and get going! This season is all you.
Recommended articles
Hickies after sex? 4 quick ways to get rid of this love bite
How to dress stylishly for your birthday inspired by Anita Akuffo
For men: How exercise affects your testosterone levels
4 best ways to use rosemary for hair growth
7 body parts you must clean every day to avoid body odour
5 simple ways to make your first date a pleasant experience
DIY Recipes: How to make plantain crepes
Stylish corporate workwear looks to rock this week inspired by stylist Akosua Vee
How no verification casinos are responding to increasing security concerns