Morningstar to increase Vodafone valuation
The firm's reported revenue declined 2.3% year over year, versus our full-year projection of a 3% decline. The strength of sterling continues to be a headwind; in local-currency terms, revenue grew 2.8%.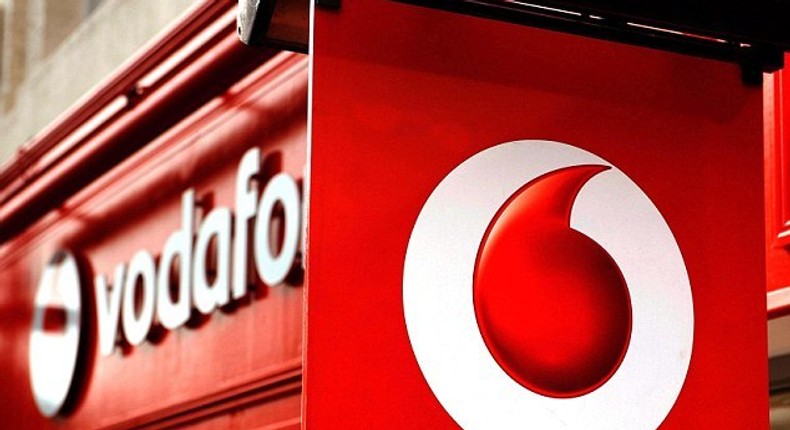 Vodafone's primary growth driver remains its Africa, Middle East and Asia Pacific, or AMAP, region, which increased revenue by 4.2% in reported terms and 8.8% in local terms. India continues to add wireless subscribers, with its base up 7% to 188.2 million, and data usage jumped 74%.
However, data pricing has become more competitive recently, and we expect this to continue, as Reliance Jio has entered the market. In our view, this new entrant, who enjoys deep pockets and large spectrum holdings, will likely become increasingly aggressive in its promotions in order to gain scale once it develops confidence in its network capabilities.
However, offsetting a potentially more hostile Indian market, Vodafone saw solid improvements in its operations in South Africa and Turkey.
Importantly for the future, the firm is seeing a recovery in many of its European markets, with seven of 13 generating service revenue growth. In reported terms, revenue declined 4.8%, but it actually increased slightly in local-currency terms on an organic basis before acquisitions.
We are particularly happy to see Vodafone formally launch its quad-play services in Spain and Germany, where it has now integrated its acquired cable TV businesses with its wireless operation to offer a true converged product. In our view, convergence will be key to future competition.
Vodafone's EBITDA margin came in at 28.6%, versus our full-year projection of 28.5%. We think the shares are fairly valued.
JOIN OUR PULSE COMMUNITY!
Recommended articles
'Akufo-Addo has deepened presidential accountability with regular radio interviews' - Adom Otchere (Watch)
Open your eyes, Akufo-Addo's record is unmatched – NPP tells Oti chief
Akufo-Addo launches 'Clean Your Frontage' campaign towards making Accra cleanest city in Africa
George Akuffo Dampare: Who is Ghana's new IGP?
Legal education can be expanded with just 10% of National Cathedral funds – Chris Ackumey
Police officers who died in car crash mourned
40-year-old man who allegedly killed his pregnant wife dies in police custody
Komenda sugar factory: Nana Addo has failed us - Governance expert
Mahama should let Ghanaians know his views on LGBTQI debate – Okoe-Boye