Ecobank sacks 1,040 workers
Many financial analysts have attributed the development to the woes of the Nigeria economy after it emerged that Diamond Bank, also in Nigeria, dismissed 200 workers in May.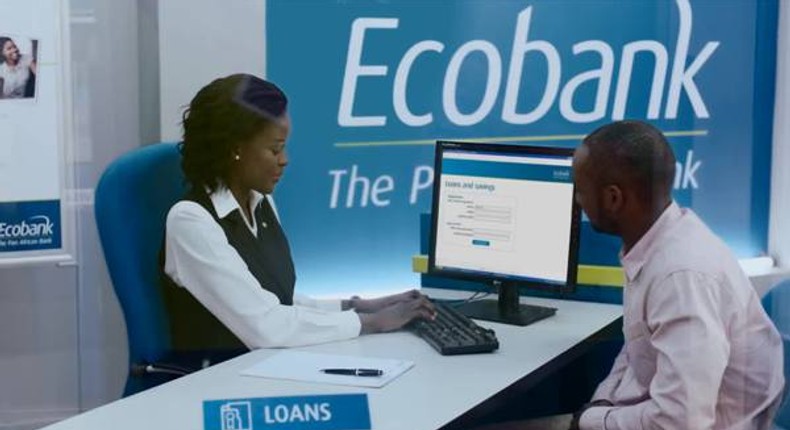 Ecobank Nigeria has sacked 1,040 workers in a move to improve efficiency.
The management of the bank confirmed the sack in a statement, saying it was to "ensure efficiency" in its "drive for optimal performance."
The statement, signed by the bank's managing director, Charles Kie said the sack "is in furtherance of a market repositioning exercise designed to strengthen the bank's business across all markets where it operates. Our focus is to improve the quality of service to our customers as well as our operational efficiency."
"At the same time, based on our repositioning plan, we had to disengage some staff, while ensuring that, in line with industry standards, they are treated fairly," the statement added.
The affected staff include full time and contract workers, Pulse Nigeria quoted the Punch Newspaper.
Recommended articles
A/R: Police fraternity, Senior officers bid farewell to Police officer who died in fire with family
A/R: Police on dragnet for other suspects, following the arrest of one person
Mahama rally support behind Ayorkor Botchwey to be next Commonwealth Secretary General
Reshuffling astute political leaders like Haruna doesn't come cheap – Gyampo says
NDC: Council of elders acknowledges receipt of petition by members regarding changes to leadership
FDA suspends Yellow Sisi waakye joint at Oyibi that killed one person
Ghanaian students on gov't scholarship stranded in UK over delayed stipend
Election 2024: National Peace Council urges NDC to return to IPAC
Man arrested for stealing generator from court