Factories older than me are being listed under 1D1F – Sammy Gyamfi jabs Akufo-Addo
The Communications Director of the opposition National Democratic Congress (NDC) has described government's One District, One Factory (1D1F) initiative as a complete sham.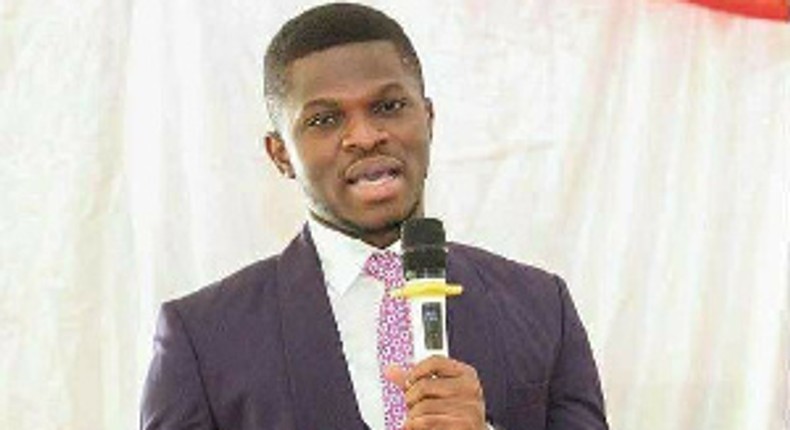 Sammy Gyamfi said the Akufo-Addo government is only renaming factories, rather than building them as promised.
Speaking on Good Evening Ghana on Metro TV, he said even factories older than himself are being branded under the 1D1F.
"EverPure, Kasapreko are all being branded as One-District One Factory by the deceitful President Akufo-Addo," Sammy Gyamfi said.
"Go and check the list, they are there. Factories which are older than me, Sammy Gyamfi, are being branded today as 1D1F factories.
"Unijay Garments, a woman who has been producing garments for the local and international markets in the last 30 years, has been listed under the 1D1F initiative by President Akufo-Addo."
The One District One Factory programme was one of the flagship campaign promises of the New Patriotic Party (NPP) prior to the 2016 general elections.
Seven (7) local banks are financing some of the factories, while the African Development Bank (AfDB) has also earmarked $200,000 for 56 small-scale processing facilities.
JOIN OUR PULSE COMMUNITY!
Recommended articles
WASSCE 2021: Over 1,300 subject results and 174 entire results cancelled
Police arrests V8 drivers: NPP lawmaker faces court for breaking road traffic regulations
Group to buy car for father who went viral for carrying his daughter during drivers' strike
One Teacher One Laptop deductions: We don't know All Teachers Alliance group - NAGRAT
Ghana's presidential jet has become Uber for African Heads of States – Okudzeto Ablakwa
Tamale: GH¢1.9m bus terminal left to rot after 5 years of completion
Suspected land guards allegedly burn newly built police station
Fact-check: Did Napo sign teachers laptop contract?
Ivorian citizenship: Arrest Jomoro MP – Court issues bench warrant