The United States (U.S.) Embassy in Ghana has urged the country to consider recycling its plastic waste products.
According to the Embassy, over 3,000 tonnes of plastic waste are generated in Ghana daily which go unrecycled.
The Embassy said less than 2% of the plastic waste generated in the country is recycled, adding that all the waste is thrown into the sea.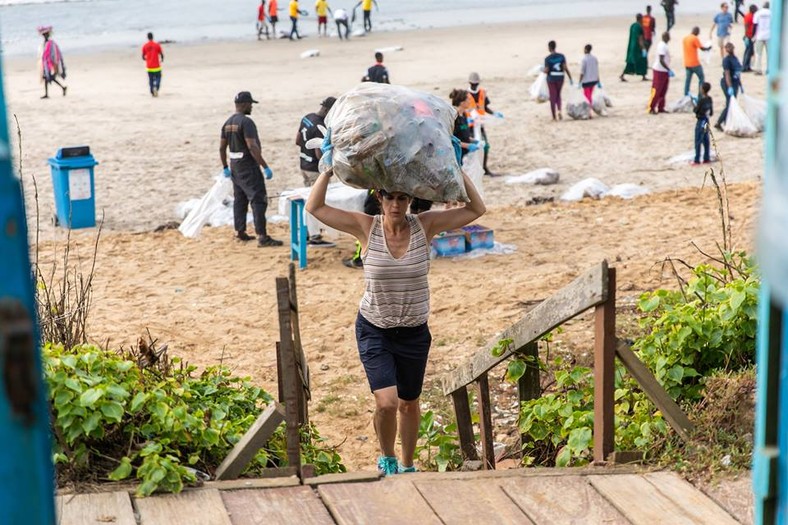 A post on the Embassy's Facebook page said Ghana could make billions of cedis and create more jobs should the country begin recycling its plastic waste.
"Did you know that over 3,000 tonnes of waste plastics are generated in Ghana every day – less than 2% is recycled?
"More than 250,000 tonnes, or 23%, of all plastic waste generated in a year in Ghana are expected to flow into the Atlantic Ocean. By 2050, there will be more plastic than fish in the ocean by weight," the post noted.
The US Embassy called on Ghana to adopt technologies to recycle plastic waste into value-added products.
This, the Embassy said, could create five million jobs and earn the country over GHC2 billion per year.
"82% of Ghana's plastics waste could be recovered and recycled with existing technologies into value-added products valued at 2 billion GHC per year, creating 5 million jobs across the economy," the US Embassy added.