He said the 'huge' amount avers from the tenets on which the party was formed.
The founder of the NDC said this when the newly elected executives called on him at his residence in Accra.
"I doubt if anyone of us who has served with integrity, relying on our salaries can raise these filing fees unless we engaged in some unethical behaviour while in office; unless we abused or misused our positions during our tenure," Rawlings cautioned.
In justification of the GHS 400,000 filing fee, the General Secretary of the party, Johnson Asiedu Nketia, said the party has no ill intent in pegging the fee at that amount.
He mentioned that the filing fee was one of the viable options adopted to assist with the party's fundraising efforts as it strives to meet the financial challenges of an expanded and deepened democratic electoral process.READ ALSO: Check out the reason why NDC is charging GHS 400k filing fee
He stated that the National Executive Committee had taken note of the concerns of the founder and would further explore other fundraising options.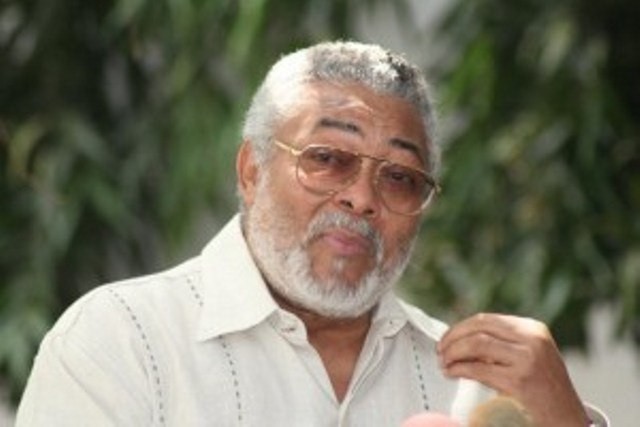 Former Prez Rawlings
The leadership of the NDC have been under intense criticism since the announcement of the filing fee last week. Most of the flagbearer aspirants have kicked against the fee, describing it as exhorbitant and against the principles of the party.