How well do you know Accra? Take this quiz and let's find out
This quiz will show if you really know your way around Accra...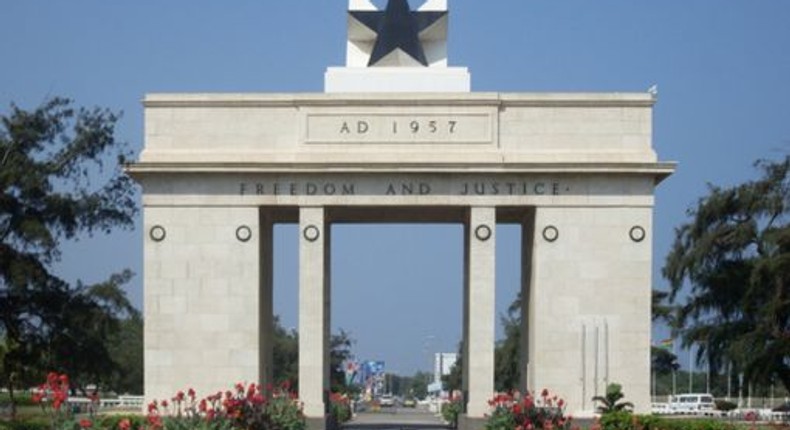 Which of these is closest to the Jubilee House?
Christ The King Church
Next question
The Buduburam refugee camp is in which region?
Central region
Next question
Where is the Electoral Commission's head office located?
Where can one find the iconic lighthouse tower?
Which of these is also known as 'bend down boutique'?
Kantamanto market
Next question
Which of these areas have the most rickety cars?
Which of these is adjacent the National Theatre?
Efua Sutherland Children's Park
Efua Sutherland Children's Park
Next question
Are you sure you grew up in Accra? You need to start going out more to know more places.
You have a fair idea of places in Accra. Looks like you dey roam waaa
Wow that was out of the books. Are you the major of Accra? lol
JOIN OUR PULSE COMMUNITY!
Recommended articles
Egypt's richest man joins trending billionaire migration to UAE
10 African countries with the largest population lacking electricity
World Bank to provide electricity for 100 million Africans by 2030
Top 10 African cities with the highest purchasing power
Captain Smart hasn't resigned - Onua TV denies earlier reports
Revise SHS freshmen reopen date to January - Parliament to GES
NPP Parliamentary Primaries: Results so far
Thieves forced to drink crates of alcohol they stole from a store [video]
Top 10 African countries with the highest cost of electricity in 2023