Quiz: When next will you fall in love?
Have you given up on falling in love already, or there is still hope? Try this quiz and lets see what the oracle has to say: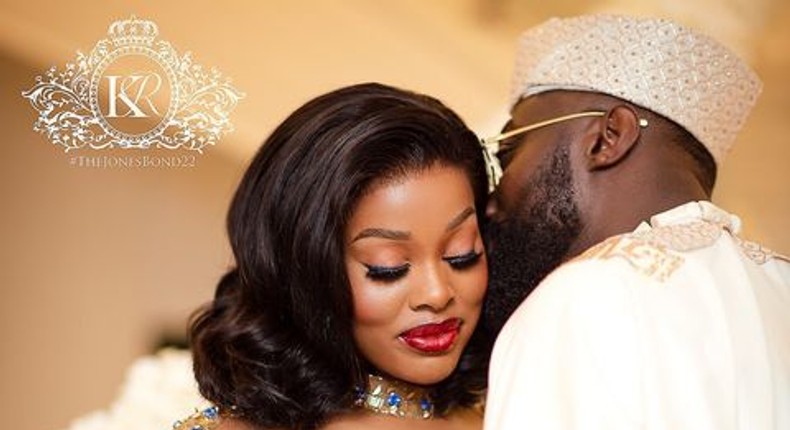 How long did your last relationship last?
What is your favourite thing about a partner/crush?
Pick a petty reason not to date someone:
What do you look for in a potential love interest?
Choose your couple with the most viral wedding:
Lastly but unrelated, what do you think of pets?
Why ask if it's not related
It's like you fall in love at least 10 times a day. This result shouldn't shock you because every time you see someone you slightly like, you begin to think about a future with them.
Why did you take this quiz when you are already clearly in love? What is doing you? Please face your front and don't vex us.
They will set leg for you tomorrow o, so be prepared. Don't say we didn't warn you.
You're never falling in love again. You have reached your limit for this life. Sorry or congrats.
JOIN OUR PULSE COMMUNITY!
Recommended articles
Sista Afia sets tongues wagging with hot and wild bikini photos
Inside the most expensive school in Ghana where kindergarten costs GHc176K a year
Top 10 African countries with the most expensive gas prices in 2022
GIS Prom '22: Here are all the photos you missed
Top 10 African Countries with the highest inflation rates in 2022
GIS Prom: Here's how much you need to pay to enrol your child at GIS
'Jehovah see house' - Nollywood actress in shock as she tours Jackie Appiah's mansion
Here are 5 African countries with the best roads
Top 10 most valuable companies in Sub Saharan Africa, May 2022