Uber launches in Accra, its 13th African city
Accra has become the 427th city to offer services of ride-sharing app, Uber. The company launched in Ghana after having launched earlier in countries in Tanzania. Kenya and Lagos among others.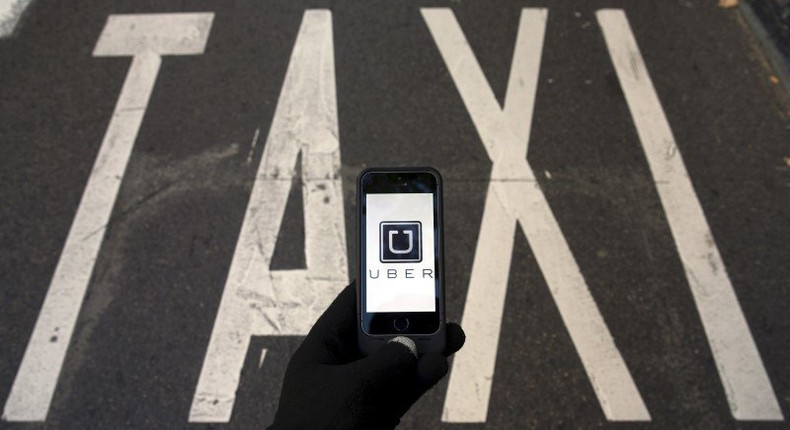 Uber has launched in Accra, Ghana's capital in a move which marks its growing presence in Africa.
Accra is the thirteenth city in Africa and the 427 to offer services of the ride-hailing mobile services.
The service is set to provide over 2 million citizens who live in Ghana's capital city with a cab service that has already gained brand recognition around the world because of its ease of use and the convenience it provides in an increasingly mobile world.
With a huge mobile penetration across the continent and some workarounds like cash payments lined up, Uber has been magnifying its presence in Africa.
The World Bank reports that since 2014, mobile phone penetration exceeded 100% in Ghana, compared to 1% in 2000.
Alon Lits, General Manager for Uber Sub-Saharan Africa says, "Accra is bustling, connected city that Uber is proud to be launching in. It's rapid growth and multiple ethnic communities make it an exciting place to introduce our service."
"At Uber, we bring the world closer together by connecting global citizens to transport in a growing number of cities. We see Accra as a natural fit, because its people are willing to embrace innovation and technology and love products that are cool, exclusive and offer a new experience. We are able to deliver just that, safely, reliably and affordably."
Lits adds, "Our platform contributes to a broader evolution in global transportation where riders are empowered to access transport on their terms, in a way that is useful to them and sustainable for our cities. We are excited to add a the vibrant, growing economy of Accra to our global network."
In addition to the mark that it has made in anchor markets like South Africa, Nigeria, Kenya, and Egypt it announced a plan for expansion into Ghana, Tanzania Uganda earlier this year.
It already opened up its service in Uganda's capital, Kampala, less than a week ago and is now expected to launch next in Tanzania.
JOIN OUR PULSE COMMUNITY!
Recommended articles
A/R: Police fraternity, Senior officers bid farewell to Police officer who died in fire with family
Here are ways to naturally enlarge the male organ
Court orders lady to pay $80,000 to man for dumping him after he paid her school fees
Kenya and Tanzania tear down 23 trade barriers hindering their commercial relationship
Uganda's State House allocates billions for brand new cars for the President and Vice President
Guest house boss shoots customer for complaining about malfunctioning TV
4 healthy questions to ask a new partner before having sex
Waiter almost ruined my date, he shouted 'pa pa paa' whilst another man took me out - Michy
East Africa continues to experience an impressive intra-trade growth trajectory