Nigeria: 13-year-old boy sentenced to 10 years in prison for blasphemy
A 13-year-old boy has been jailed 10 years in Nigeria's Kano State for allegedly using foul language on Allah (God).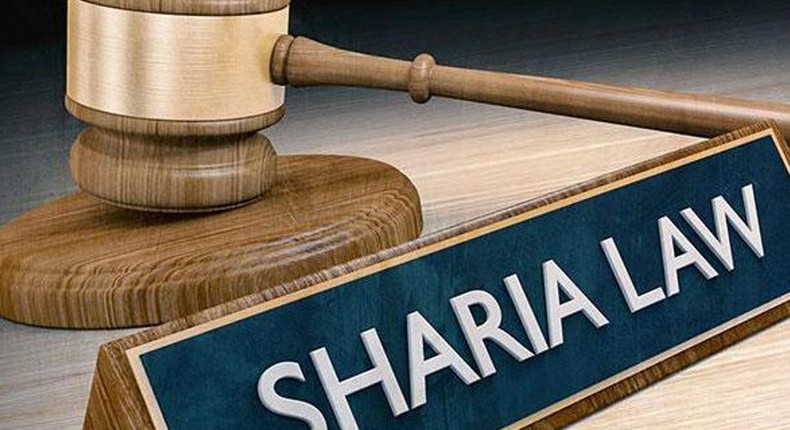 The teenager, Omar Farouq, is said to have made uncomplimentary remarks about God while arguing with a friend.
He was subsequently convicted under the Sharia legal system, which is practiced in 12 states in Nigeria.
Farouq's lawyer, Kola Alapinni, said the teenager was convicted by the same court that sentenced a studio assistant, Yahaya Sharif-Aminu, to death for blaspheming the Prophet Mohammed.
Alapinni told CNN that he was moving to file an appeal in both cases, describing the sentences as a violation of the African Charter of the Rights and Welfare of a Child.
"We found out they were convicted on the same day, by the same judge, in the same court, for blasphemy and we found out no one was talking about Omar, so we had to move quickly to file an appeal for him," the lawyer said.
"Blasphemy is not recognised by Nigerian law. It is inconsistent with the constitution of Nigeria."
Meanwhile, Unicef has also condemned the jailing of the 13-year-old, saying his conviction was wrong.
"It also negates all core underlying principles of child rights and child justice that Nigeria -- and by implication, Kano State -- has signed on to," UNICEF representative in Nigeria, Peter Hawkins, said.
The Sharia system has its own Court of Appeal, but its judgements can be challenged in Nigeria's secular Courts of Appeal and the Supreme Court.
JOIN OUR PULSE COMMUNITY!
Recommended articles
Angry reactions as bulldozer transporting heavy log puts fear in Ejisu residents (video)
Marry women who're about 15% beautiful to avoid fight with other men – Pastor's advice
Details of stowaway who survive 11-hour flight from South Africa to Amsterdam revealed
Wedding called off as Apiatse explosion destroys church building
Female prison warden's dance with physically challenged prisoner sparks reactions (video)
Man hiding in aeroplane's wheel survives 11-hour flight from South Africa to Amsterdam
Man gives money to fiancée for wedding preparations, she uses it to travel abroad
Trophy drought: A cow must be sacrificed to reverse the bad luck on Black Stars – Prophet
My husband and I run shift on boxer shorts due to hardship – Ghanaian woman (video)