Angry footballer snatches reporter's microphone and throws in lake
For some time now Cristiano Ronaldo has had a difficult time leading his country at the ongoing Euros with Zero wins recorded at the tournament.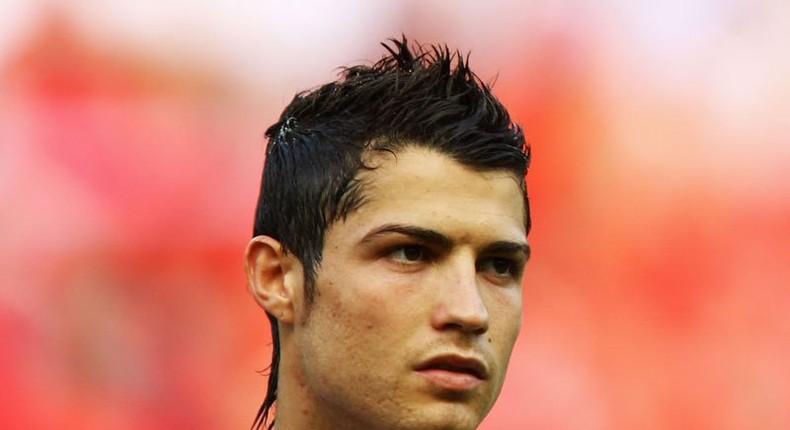 A video making rounds on social media shows an angry Cristiano Ronaldo tossing a reporter's microphone in a nearby lake.
The highly tensed Portugal captain reacted angrily after being approached by a television reporter close to popular hotel Lyon in Portugal, snatching the microphone and throwing it into a lake.
Cristiano Ronaldo who has been described as the standard bearer for Portugal by his coach Fernando Santos is expected to lead his country to their first win at this year's Euros.
JOIN OUR PULSE COMMUNITY!