Ghana Morocco Old students Association,
The event was graced by lots of distinguished guests from both countries. Morocco's ambassador  to Ghana, H.E Mohammed Farahat, the country General Manager for Royal Air Maroc (Mr.Lam), Mr. Mohammed Bennis (GM-CIMAF Ghana), General Manager of TAQA, Managing Director of the Bank of Africa,Mr Kobby Andah and many more.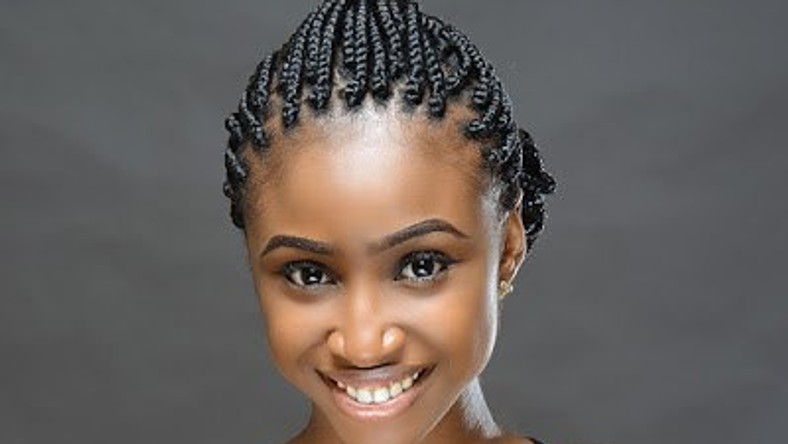 READ ALSO:
The gathering, which was under the theme, "Marching Africa towards Economic Freedom," also afforded the past students the opportunity to share ideas on how the African continent could develop.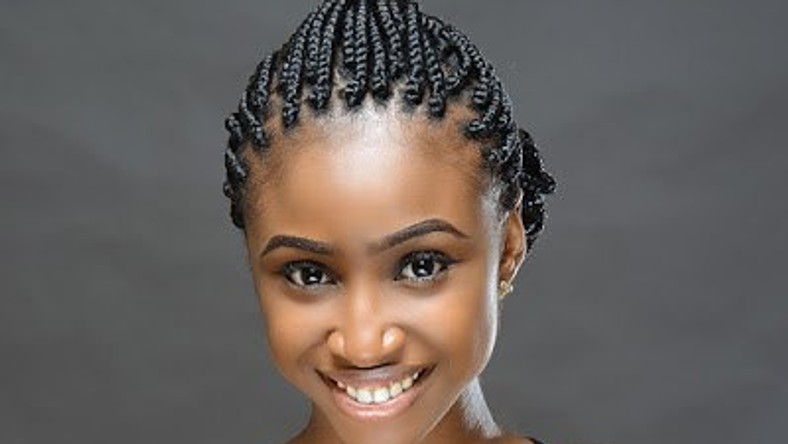 Speaking at the event, Mr. Mohammed Farahat, Moroccan Ambassador to Ghana, paid tribute to African torchbearers, including Dr. Kwame Nkrumah, Ghana's first President, and King Hassan II, King of Morocco, who fought for the political liberation of the continent.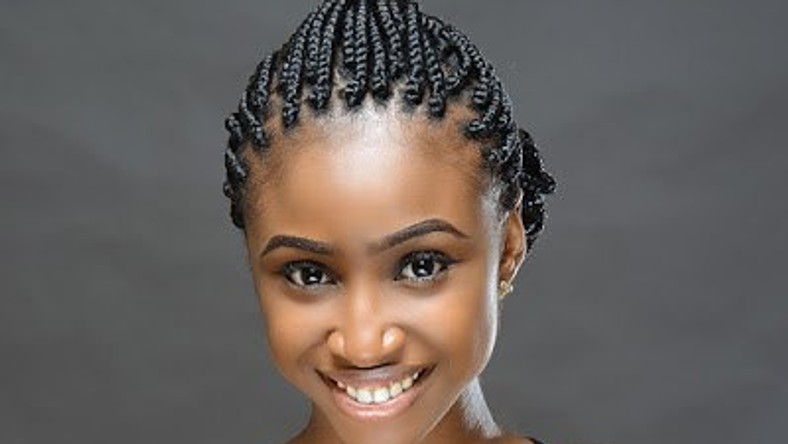 He mentioned it was the duty of the current crop of leaders to carry on the good works initiated by the torchbearers by making the right political, governance and economic decisions to stimulate the growth of the continent.
Giving an update on Morocco's application to join the African Union (AU), he stated that, the country was waiting to receive a formal communication from the AU.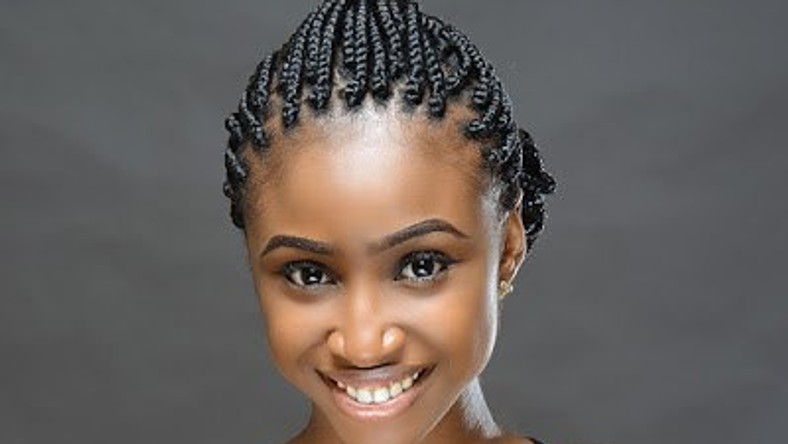 "Let me say that even as we have not received formal notification, we are already trading and bonding with many countries…what is left is to cement the relationship officially," he said.