The event was to create a platform for the senior citizens to socialize and enable the company to recognize their contributions to national development.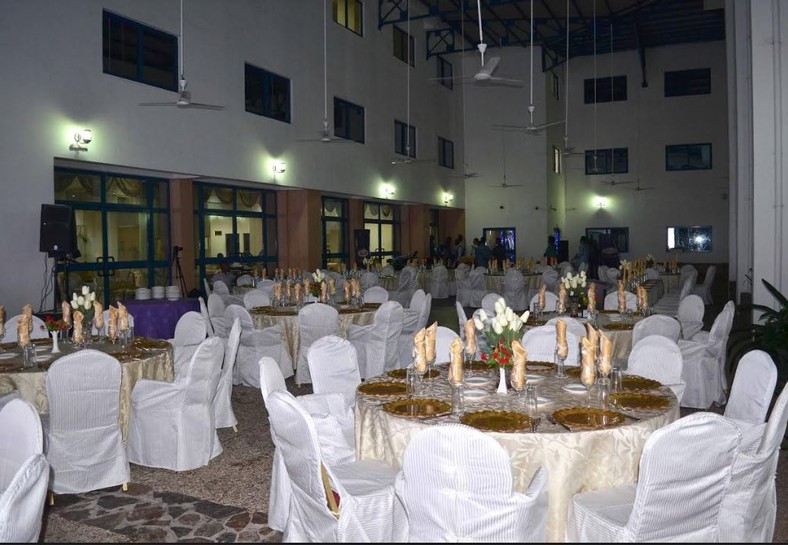 This was also a way for Melcom, Ghana's leading shopping brand to send their heart-warming Christmas message to people this festive season. The private dinner took place at the College of Physicians and Surgeons in Accra, Ridge on December 19th, 2018.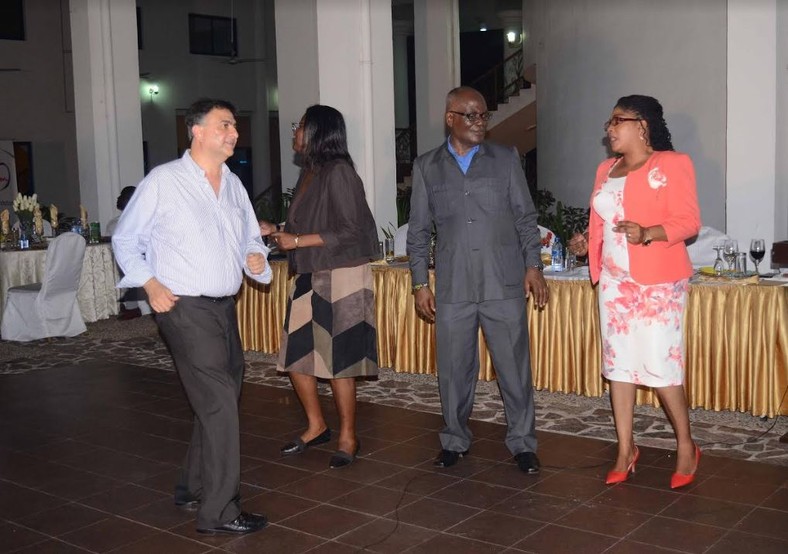 Present at the dinner was the Chairman of the Melcom Group, Mr. Bhagwan Khubchandani, Joint Managing Directors of the Melcom Group, Mr. Ramesh Sadhwani and Mr. Mahesh Melwani, Director of Communications of the Melcom Group, Mr. Godwin Avenorgbo, Director General of Police Public Affairsm, ACP David Eklu, Dr Koryoe Anim-Wright, immediate past President of AUCC, Ambassador Kabral Blay Amihere, Board Chariman GRIDCO, Lawyer Justice Amegashie, former DVLA Chief Executive, Mr Ashok Nair, Melcom Group Chief Operating Officer and Mr Francis Sam Group General Manager alongside some senior journalists.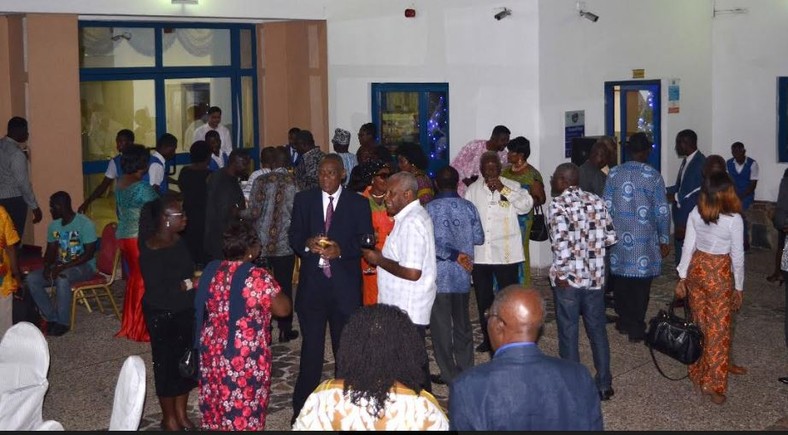 The gesture was to put a smile on the faces of the pensioners whose contribution to nation-building had been substantial.