DIY Recipes: How to steam Sausages
Sausages can be turned around in a number of ways depending on individual preferences.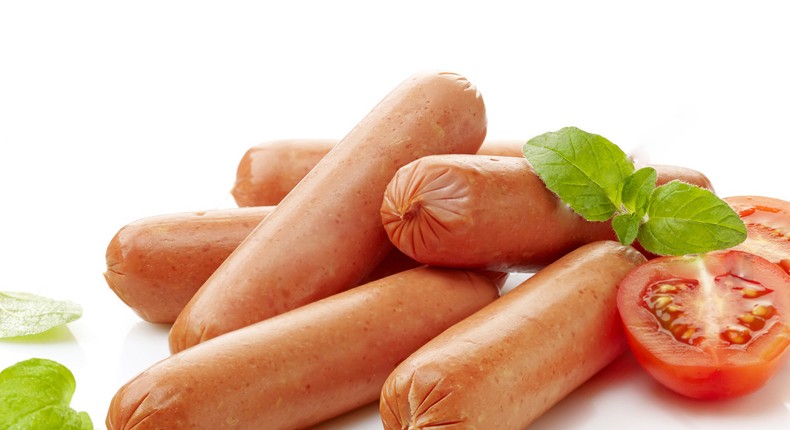 Steamed sausages can be served with coleslaw, baked beans, vegetables or bread.
Put the sausages in a small saucepan.
Pour water into the pan to cover the sausages.
Cover the pan with its lid and allow the sausages to cook for about ten minutes.
When the sausages are cooked, drain the water away using a colander.
It is now ready to serve.
JOIN OUR PULSE COMMUNITY!
Recommended articles
DIY Recipes: How to make flourless Peanut butter cookies
Meet the African tribe that offers s*x to guests
Why is it difficult for men to forgive when women cheat?
Ban on noise-making: How night clubs have resorted to silent headphones (Watch)
5 money talks to have with your partner before your wedding day
Selassie Ibrahim is serving the ultimate style inspiration for birthday celebrations
How much does it cost to get married? 7 best wedding budget ideas
What turns men on? 6 interesting and naughty tips to get him hard
Penis shrinkage: Here's why your manhood keeps reducing and what to do