As part of promoting tourism,
Citizens from these countries will be required to go through the biometric procedure on arrival in South Africa.
Minister of Home Affairs, Malusi Gigaba revealed during the press launch that this decision will ease movement and attract a large number of tourists, families and boost their local businesses.
Pulse.com.gh brings you a list of fun things families can do in South Africa upon their arrival.
READ ALSO:5 frugal ways to save on vacation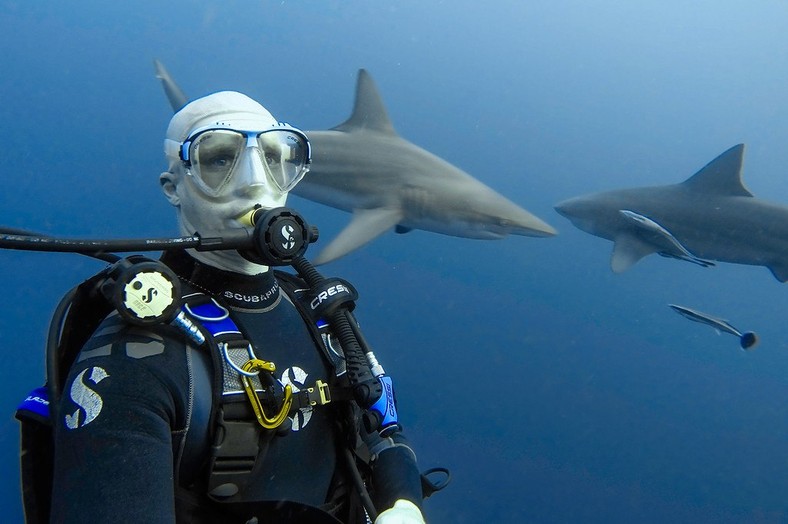 Sharks are dangerous animals; the smallest provocation will lead to a violent reaction or attack.
Under good supervision and training, humans can spend quality time with these hungry predators under the water. Depending on your level of comfort, you can choose to either shark cage dive; snorkel cageless or don a SCUBA set for a baited shark dive.
Bungee Jumps & Rope Swings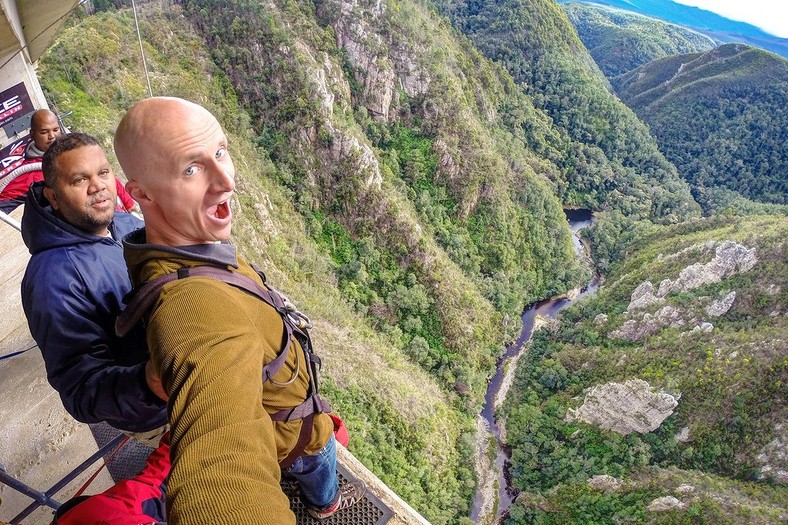 Bloukrans Bridge Bungy is one of the world's highest commercial bridge bungy at 216 metres above the Bloukrans River. It is situated at Bloukrans Bridge on the N2 Highway at the border between the Eastern Cape and the Western Cape in the Tsitsikamma area of South Africa's Garden Route.
READ ALSO: 3 places you should take your wife for a weekend getaway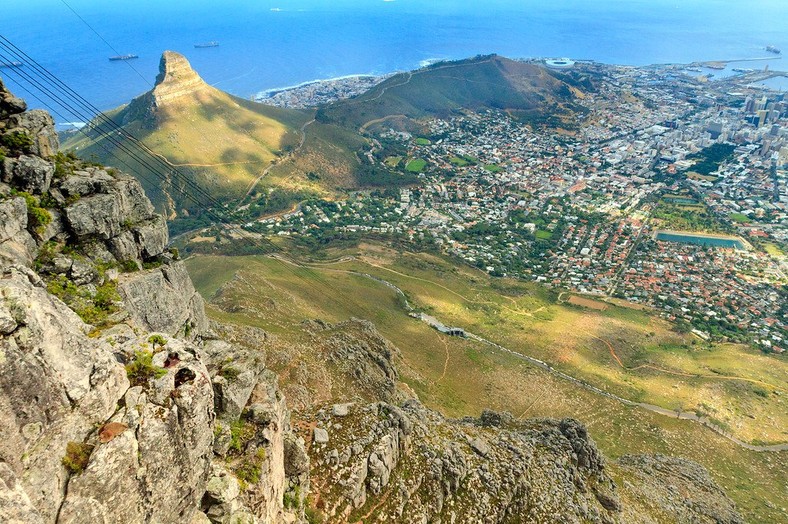 Towering 1086 meters over Cape Town, and around 500 million years in the making, Table Mountain is a playground for nature lovers and outdoor enthusiasts alike. Once an island, now boasting more plant species per square kilometer than a tropical jungle, this flat-topped monolith begs exploration.
Trails run the length and breadth of the mountain, offering exceptional hiking for all levels of experience and fitness. Whether you're looking for adventure or solitude, nature or views, a hike up Table Mountain is not to be missed.
South Africa has some of the best surf conditions in the world. A popular adventure is renting a car and driving up the coast from Cape Town to Durban stopping at different surf spots along the way.
Kayaking With Hippos & Crocs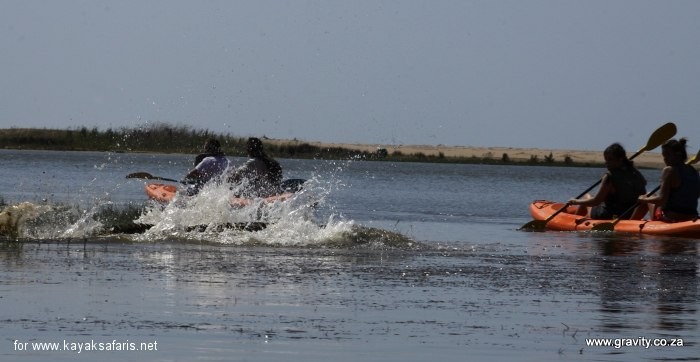 The St. Lucia estuary is filled with some of Africa's most dangerous animals. Paddling kayaks past them on a wetlands safari was super fun. The iSimangaliso Wetland Park is a UNESCO World Heritage Site, renowned for its diverse wildlife and swamp forests.