Automaker's CEO steps down for ex-Ferrari F1 executive
Stephan Winkelmann has been Lamborghini's president and CEO for more than ten years.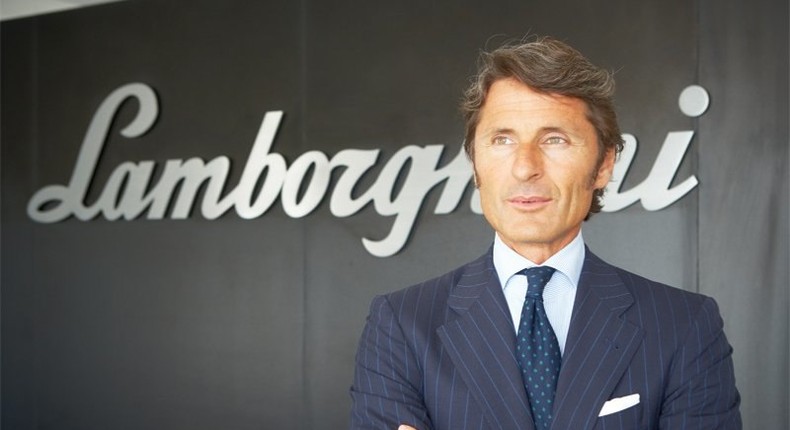 Lamborghini is about to have a new CEO.
According to
His replacement will be former team principal of the Ferrari Formula One team, Stefano Domenicali.
"It's a fierce battle, and it's great for the customer. We think anticipation is key. You have to visualise what people are waiting for and exceed their expectations.
Going to turbos is about reducing C02, not improving air quality. We can clean our exhaust with after-treatment. So we can go for a while yet."
Winkelmann is moving over to Audi's Quattro performance division.
Recommended articles
DIY Recipes: How to make pawpaw smoothie
4 simple ways to make eyelash extensions last longer
The best celebrity pictures on Instagram this week
Men benefit better from marriage than women - Study
For women: 4 foreplay tips to drive men wild
These are 5 top signs of fake love in a relationship
DIY Recipes: How to make Ga kenkey with sauce and fried fish
10 trending kente styles that took over the 'gram in February
For couples: 5 best tips to have better sex and intimacy