Just in case  you're planning to settle down with the
After all, you'll have to spend your entire life together. It's probably your life's biggest decision, and so you'll need to be wise about it.
Pulse.com.gh brings you 5 signs that she is the best woman for you.
1.You can be yourself
She never makes you feel the need to be someone who you're not. If you can be totally yourself when she's around and know that she won't judge you, then she's perfect for you.
2. She's your biggest supporter.
She's always singing your praise. Whatever life has in store for you two, you know she'll be your biggest cheerleader. She's always there for you.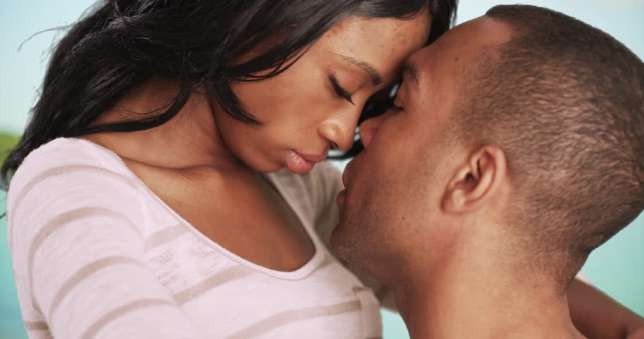 READ ALSO:5 signs that she is the best woman for you5 signs that she is the best woman for you
3.She gives you space
Unlike typical girlfriends, if the woman that you're dating respects your space and isn't a control freak, you must know that she's one in a million.
4.She loves to be with your family.
When you invite her for your family get-together, she seems to have no problem with it. In fact, she loves hanging out with your siblings too. If both your family and your lady love get along with each other, you should definitely consider her as your life partner.
5. She makes you smile.
Whether you're in Central Park or in the South of France with her, she makes you really, really happy. You should be able to laugh and be silly with her. Communicating is easy because you can talk to her, and I mean really talk to her. You feel safe and comfortable sharing your emotions with her. You know she'll be by your side through thick or thin.