5 signs he doesn't like you anymore
Did he just push you to the friend's zone?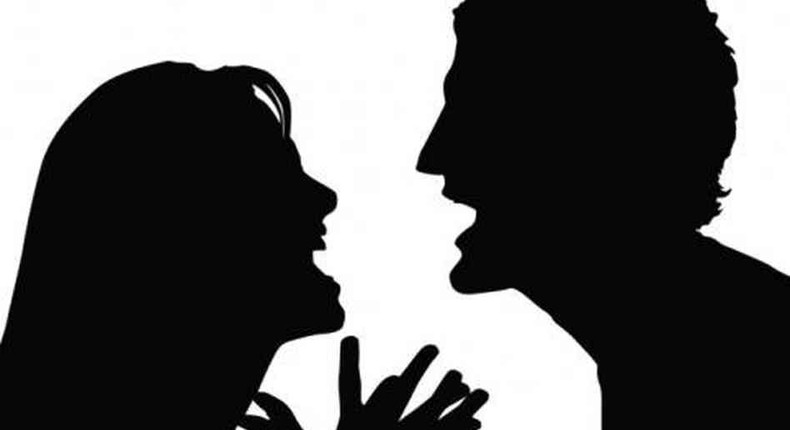 He doesn't reply to your texts
This is a clear sign that he is not interested in you anymore. He is actively commenting on social media and updating his status but he doesn't reply your texts for a couple of days.
He spends more time on the phone when around you
If the guy cherishes the moments he spends with you, he will switch his data off and spend quality time with you. He will cuddle you, listen to all you have to say and give you few suggestions on considering your work or personal projects.
If he is busy swiping on Tango and messaging his female friends, advice yourself.
He talks about other women
If he's talking about other women in front of you, he's indirectly telling that he has found another woman. Or he could be doing this to make you jealous.
He treats you like a friend
Did he just push you to the friend's zone? This is the worst one. He is just hanging out with you without any public display of affection. He doesn't give you any special treatment and treat you like the every other woman.
He spends more and more time away from you
You used to hang out more often from lunch to Friday night movie night, now he goes out with his friends and doesn't even invite you.
If he really wanted to spend time with you, he wouldn't give up those moments with you. But he did because he's looking for someone else.
JOIN OUR PULSE COMMUNITY!
Recommended articles
How to make tasty prawn crackers at home
10 female celebrities who do not show 'skin' in outfits yet stay sassy
DIY Recipes: How to make Chicken peanut stew
The best celebrity pictures on Instagram this week
Can't be Ghana: Here's what was served at Kourtney Kardashian's wedding reception
Wedding on a budget: When should you start planning your wedding?
5 best ways to treat under-eye puffiness at home
How to make crispy and creamy doughnuts in your kitchen
DIY Recipes: How to make Chicken cheese sandwich