6 ways to be optimistic despite difficult situations
It's not like these guys have the best of everything, they just have a way of remaining positive despite negativity from outside sources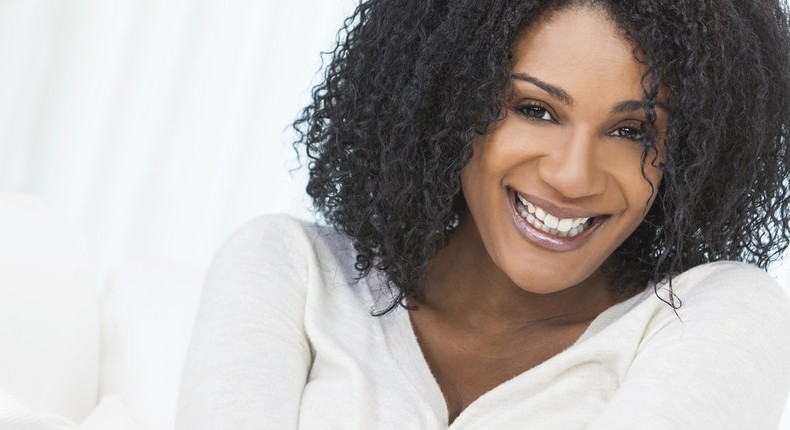 Have you met people who seem like they are always positive despite the bitter pills life throws at them?
How do they remain positive? Choosing to see the brighter part of life though it doesn't seem so to other people. Well, it's not like these guys have the best of everything, they just have a way of remaining positive despite negativity from outside sources.
Isabella Carson of Healthy Black Woman lists a few traits of these people that you can take a cue from:
JOIN OUR PULSE COMMUNITY!
Recommended articles
DIY Recipes: How to fry Sausages the best way
Prekese: The health benefits of this plant is amazing
Dear women, here are 8 things men want in bed but won't say
Let's face it: Is cheating always the fault of the cheater?
DIY Recipes: How to make Alasa mocktail (African star fruit drink)
A little sunshine from Dr Louisa on her birthday
Vaginal orgasm: How to experience this orgasmic bliss
Big breasts? Here's the best way to dress
Culture Shock: 10 hilarious stories from Nigerians abroad