Aggrieved persons can petition CJ for retrial – Okudzeto
An investigative piece by Anas Aremeyaw Anas has established complicity of some thirty four (34) high profile Judges in an explosive corruption scandal.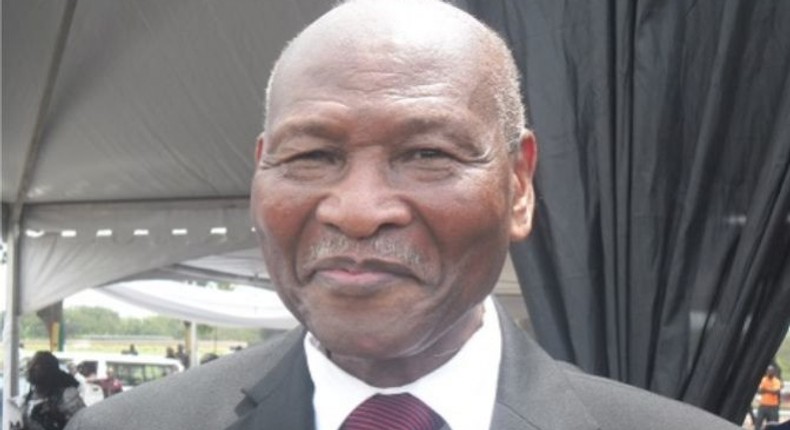 People who are confident that any of the 34 judges cited in the latest corruption exposé by ace journalist, Anas Aremeyaw Anas, ruled against them on any case can petition the Chief Justice for a retrial, Former President of the Ghana Bar Association, Sam Okudzeto has said.
"It is appropriate for the parties affected to petition exactly for that purpose because if a judge has actually collected money and gave judgment against you, and it is established that, that is what happened then you have every right to petition the Chief Justice for a retrial," he told TV3 news.
The Judges have been captured on tape in discussion with suspects or assigns of suspects on how to compromise the cases before their respective courts.
Some of the culprits have also been linked to sex scandals in the three-hour edited video emanating from a two-year investigation into corrupt practices in the Judicial Service.
Reports suggest that two of them have in a panic-reaction, tendered their resignation.
One judge has suffered mild stroke and another hospitalized at Nyaho clinic after news of their involvement in a corruption scandal broke.
22 judges implicated in the scandal have been suspended by the Judicial Council while 12 High Court judges under investigation
Meanwhile, private legal practitioner, Dr Maurice Ampaw is asking the Chief Justice, Georgina Theodora Woode to resign 'honourably'.
According to him, the office of the Chief Justice has failed in dealing with corruption in the judiciary.
JOIN OUR PULSE COMMUNITY!
Recommended articles
Go and complete the E-block yourself if you're tired – Akufo-Addo to Aflao Chief
35-year-old woman commits suicide after husband grabs new lover
I made a mistake on Cape Coast harbour - Nana Addo
Accra is the second most expensive city in the world – Survey reveals
Transport fares may go up soon - GPRTU hints
Mahama won the 2020 elections but it was "shamefully stolen" – Chief
NPP is considering Ursula Owusu as running mate for 2024 elections – Kwesi Pratt
It was nonsensical to misinterpret Mahama's 'do or die' comment - Chief
Our culture doesn't accept LGBTQ+ - Nana Addo told