Ghana to receive first Islamic Bank this year
The Saudi Arabian institution secured a provisional licence from Bank of Ghana to  start operations last year.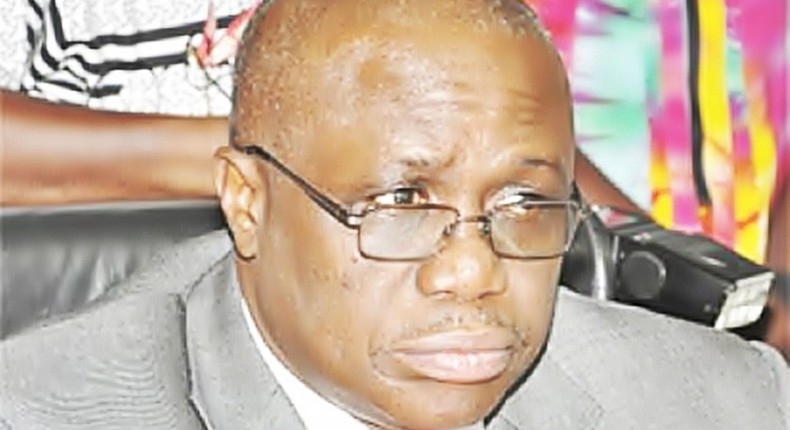 The Bank of Ghana has revealed that Ghana could see the arrival of  the  first Islamic Bank in operation.
However, it had to ask for an extension till November because of challenges in meeting all key banking requirements.
Islamic finance may be viewed as a form of ethical investing, or ethical lending where no loans are possible unless they are interest-free.
Among the ethical restrictions is the prohibition on alcohol and gambling and the consumption of pork, that is Islamic funds would never knowingly invest in companies involved in gambling, alcoholic beverages, or porcine food products.
Its practitioners and clients need not be Muslim, but they must accept the ethical restrictions underscored by Islamic values.
Head of Banking Supervision of Bank of Ghana, Franklyn Belyne says the regulator is waiting for some final requirements to be met by the yet-to-be-named bank before it can start operations.
Islamic Banking is currently being operated in some European countries.
Recommended articles
We can work together to achieve our goal - Ato Forson
NDC reasserts its position on the need for Akufo Addo to downsize gov't
Six perish in gory Akuse accident
Mahama expresses disappointment in minority for approving ministers
Eschew bitterness and support the new leadership - Gyampo slams NDC MP's
Justices George Koomson and Ernest Gaewu approved by parliament as Supreme Court judges
KT Hammond, Bryan and other new ministers approved by parliament (How MPs voted)
NDC MPs reject two justices nominated to the Supreme Court
Parliament suspends sitting over disagreements on how to vote for Supreme Court and Ministerial nominees