The Director-General of the Criminal Investigations Department (CID), Maame Yaa Tiwaa Addo-Danquah, says her outfit has engaged the International Criminal Police Organization (INTERPOL) to help in the arrest of Menzgold CEO, Nana Appiah Mensah.
NAM 1 has been declared a wanted man both on and off the shores of Ghana after a warrant was issued for his arrest.
On Wednesday, an Accra Circuit court issued a warrant for the arrest of the embattled businessman on charges of defrauding by false pretence.
This follows the inability of Menzgold to make refunds to aggirieved customers whose investments remain locked up with the gold dealership firm.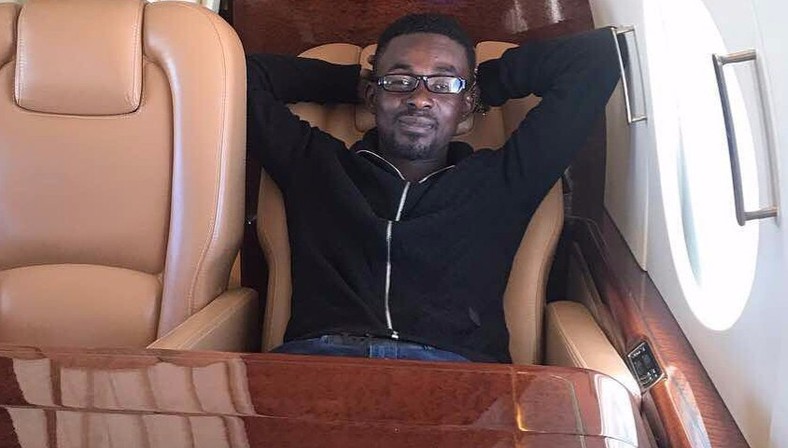 Speaking to Joy News, DCOP Maame Yaa Tiwaa Addo-Danquah said NAM 1 is now a wanted man in all 194-member states of INTERPOL.
"We started this investigation somewhere in December and we have gotten to the level where we are ready to issue an arrest. That is why when we got to know that NAM 1 was not in the country, we initiated the processes of informing INTERPOL so that the 194-member states will help us arrest him," she said.
She also debunked earlier claims that the Police arrested the Menzgold boss and he absconded.
According to her, at no point did the Police apprehend the young business mogul, as earlier suggested.
"Rather, we [police] are looking for him. It is only NAM 1 that we are looking for. We had already obtained the warrant of arrest for two other directors [of Menzgold]," the CID boss added.