Gov't can do very little for Ghanaian businesses – GIPC boss
Asked what support government can give to start-ups that have the potential of becoming international brands. Yofi Grant said "those who always line up to see government officials before they get their businesses growing do not go far."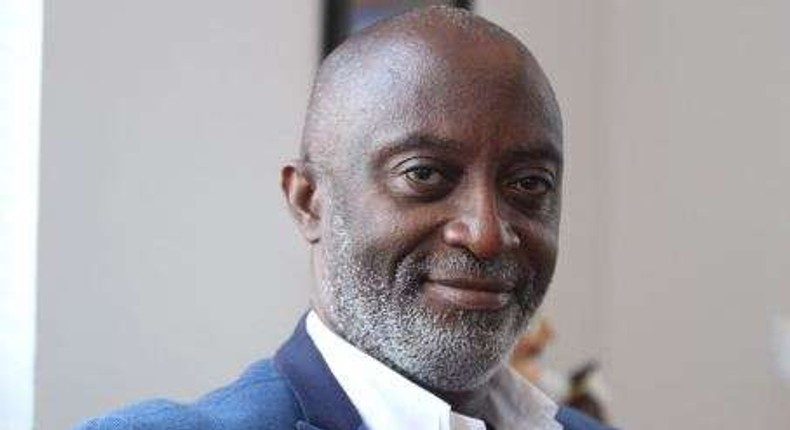 If you are a Ghanaian owned business hoping the government will help you grow then you must refocus.
This is because the government of Ghana can do very little to support and help expand Ghanaian businesses in the country.
This was disclosed by the Chief Executive Officer (CEO) of the Ghana Investment Promotions Centre (GIPC), Yofi Grant.
He was speaking at the Ghana Economic Forum held in Accra on Monday (August 7, 2017).
Asked what support government has to offer start-ups that have the potential of becoming international brands.
He said "businesses here are like businesses everywhere. Sometimes you don't need government to support you. Those who always line up to see government officials before they get their businesses growing do not go far."
He explained that this is "because the government can do very little for you. The government concerns and needs are bigger than pushing a private businessman."
"We can only create the space and make sure that space enables you to grow," he added.
The CEO of GIPC explained that there were Ghanaian businesses doing well even though they have never come to the government for any help.
He called on Ghanaian owned businesses to forge ahead instead of relying on government for any help or handouts.
JOIN OUR PULSE COMMUNITY!
Recommended articles
I'm not aware I have been summoned to the Privileges Committee of Parliament – Adwoa Safo
Why are you starving Parliament of funds? - Bagbin asks Finance Ministry
Because of bribes, some pastors can't speak boldly - Rev. Martey
Akropong constituency polls in limbo as pro-MP supporters slap exercise with multiple injunctions
Death penalty in Ghana: The woes of 83-year-old Konadu
Bole: Assistant headmaster arrested for allegedly raping SHS final year student
"Our courts are not courts" – Oliver cries about jailing suspects with no lawyer
'He's not a hypocrite' – Manasseh defends Rev. Professor Martey
Pick Alan Kyeremanteng as a running mate for Dr. Bawumia for 2024 elections – Atta-Akyea to NPP