HIV infection rising in Ghana
This has been attributed to the inadequate funding from the government and reduced donor support.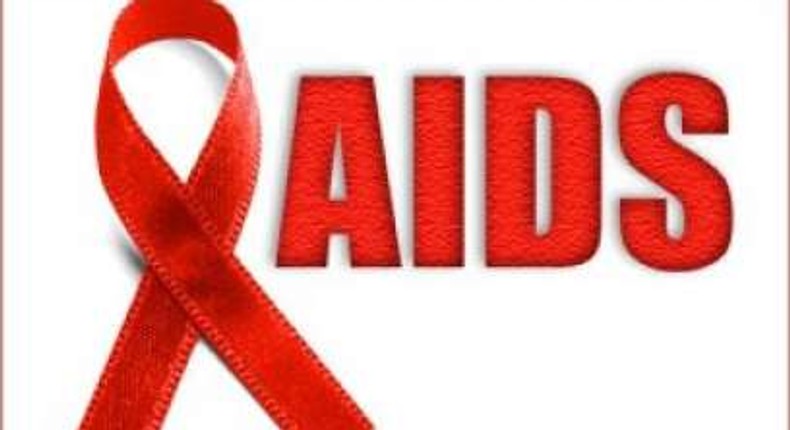 The rate of HIV infection among people in Ghana is increasing, civil society groups have said.
In 2000, 3.4% of the population were said to be infected with the disease.
But the figure reduced to 1.4% in 2014 following a massive campaign.
Currently, 2.4% of the population are said to be infected with the viral disease with many having fears that this may threaten the country's move towards achieving the 2016-2020 national HIV strategic plan.
The Vice President for Ghana HIV/AIDS Network, Edem Kawuba Heini said non-governmental Organisations (NGOs) who were holding massive campaigns about the dangers of the disease are folding up because "they have used their own resources to do a lot of programmes."
He told PM Express on the Joy News channel Tuesday that the figure has increased because Ghanaians are becoming complacent about the threat of the disease.
Currently, 0.5% of the district assembly common fund is used to support HIV/AIDS programmes, but CSOs have argued that the figure is too low.
CSO Advisor for USAID People for Health (P4H) Project, Mukaila Adamu, called on the government to increase funding to fight the disease and also pay outstanding areas.
JOIN OUR PULSE COMMUNITY!
Recommended articles
Nana Addo honoured as he receives first-ever "International Nation Builders Award"
Overall Best Farmer for Accra Metropolitan Assembly gets bicycle and sprayer
It's a great time to invest in Ghana and the safest country in West Africa – Nana Addo
Police to inspect COVID-19 vaccination cards of trotro drivers from January 2022
Minority caucus in parliament issues statement to overrule Haruna Iddrisu's 1% E-Levy comment
Commuters to be stranded as Private Transport Operators begin sit-down strike on Monday
Roche and Ghana Ministry of Health partner to open new cancer centre at Ho Teaching Hospital
Farmers at the heart of the 'Ghanaian dream' – Duffuor
Concerns on Akufo-Addo's travels can send the NPP to opposition in 2024 – Ayikoi Otoo