Here's a simple way to check 2022 BECE results on your phone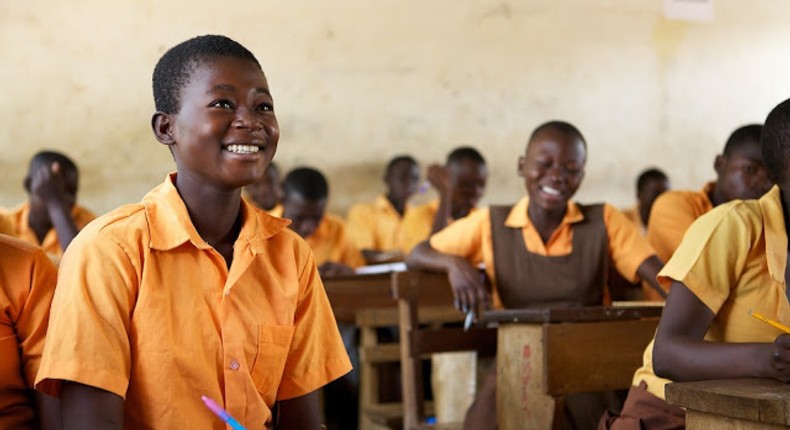 According to WAEC, the results will be dispatched to the schools through the Metropolitan/Municipal/District Directors of Education.
It said the results for candidates who sat the Junior High School leaving examination have been uploaded on its e-result portal, www.waecgh.org.
Students and the public can now check the 2022 BECE results which are out with the aid of a valid result checker.
Meanwhile, the scripts of some candidates in schools in certain subjects are undergoing scrutiny.
The withheld results of candidates may be cancelled or released based on the outcome of investigations.
The entire results of 73 school candidates and 7 private candidates have been cancelled for bringing mobile phones into the examination hall.
WAEC also disclosed that the subject results of 416 school candidates and 3 private candidates have been cancelled for the offence of bringing foreign materials into the examination hall.
Thirty-eight school candidates have had their subject results withheld pending the conclusion of investigations into various cases of alleged malpractice.
Prospective Senior High School (SHS) students who wrote the BECE a few months ago can now check their results online or by phone in the comfort of their homes.
Follow the guidelines and check your BECE result:
Log on to https://ghana.waecdirect.org/
Click on the You can buy your Results Checker Card HERE banner
You will have options to pay with:
Fill the Payee's Name and Payee's Email Address (WAEC will send details of the Results Checker Card to your email)
For the MasterCard and Visa Card, select and enter your card details
For Airtel Money, enter your Airtel number to confirm payment
The Results Checker Card details (PIN and SERIAL NUMBER) will be shown on the screen and sent to your email after payment is confirmed.
Go back to www.ghanawaecdirect.org and fill the details on the RESULT CHECKER with your index number, PIN and SERIAL NUMBER.
Click 'Submit' and done, your results pop up on your screen.
*The procedure can be followed on a mobile browser or desktop browser.
Recommended articles
Women must be able to fully participate in economic and political leadership roles - Kamala Harris
Accra court jails Ghanaian footballer 12 years for defiling 13-year-old girl 3 times
Widow seduces husband's killer, makes him fall in love, hands him over to police
Baby born in September last year still unnamed as parents battle in court over choice of name
We'll fish out the MPs who betrayed the NDC and punish them – Joseph Yamin
Would I feel safe leaving drink or food with NDC MPs? – Sam George cries over ministers' approval
Court remands man for allegedly raping 56-year-old bed-ridden stroke patient
There's no evidence that NDC MPs were lured with money to approve Ministers – Ayariga
LGBTQI rights is a sensitive human rights issue – Akufo-Addo