A flagbearer hopeful of the National Democratic Congress (NDC),
He said he won't flinch to take such a decision if he were to be the President.
Professor Alabi said this in relation to the protest on the Madina-Adentan Highway yesterday over the lack of footbridges on the road.
A female student of West Africa Senior High School was killed after a taxi driver knocked her down. The death according to a citizens count became the 195 fatalities on the highway since 2018.READ ALSO: Accident kills another woman at Adenta; youth burn tyres to block road
It sparked outrage at Adentan with enraged residents burning used car tyres and making the road unpassable for motorists. It took several hours of a police clampdown of the rioters to restore order.
Professor Alabi explained that the minister should have sorted the problem swiftly when it was brought to his notice."This is a security risk and you expect Ghanaians to wait for you to brief parliament, organize a press conference and go through bureaucratic procurement process before you act, you are fired," he stated.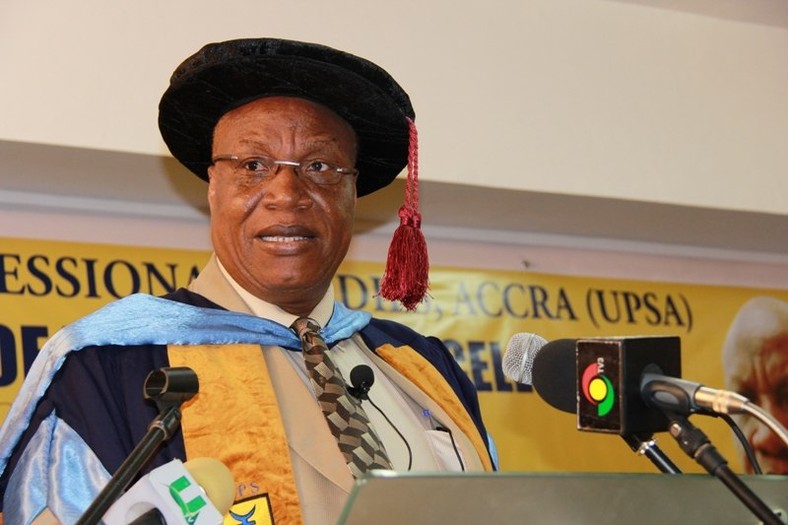 Professor Alabi said, "the leaders are there for the people and so the situation of the people should be seen to first."
"The national security should have been invited early to assess the situation and to fix the threat to lives as soon as possible, whiles those bridges are being worked on," Professor Alabi stated.