Bawumia did not break any law- NPP
The two workers of the Electoral Commission are believed to have broken the law, and Dr. Bawumia accused of bribery.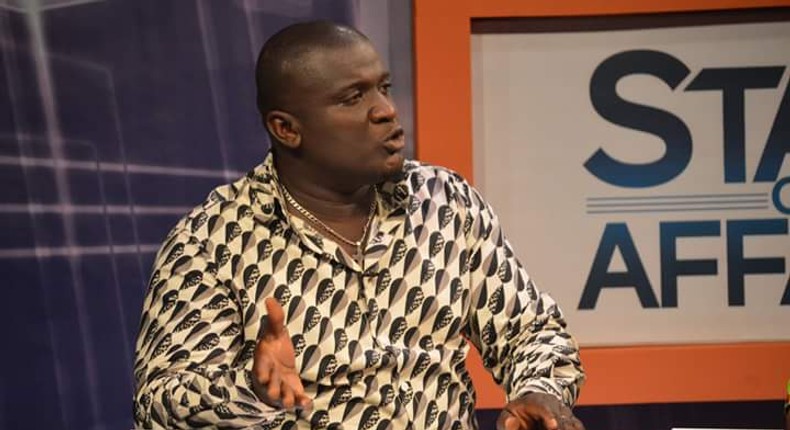 The New Patriotic Party has refuted allegations of bribery levelled against their Vice Presidential Candidiate, Dr. Mahmoud Bawumia.
Dr. Bawumia is being accused of enticing two workers of the Electoral Commission with a total sum of GHC10,000 in order to verify his voter registeration status in the comfort of his home.
However, Deputy Communications Director of the NPP, Anthony Karbo believes the party's Vice Presidential Candidate did nothing wrong, as the two EC workers volunteered the courtesy out of respect for Mr. Bawumia  given the  long queue at the polling station at the time.
"Indeed my understanding is that they [EC officials] only brought the electoral register. He looked at it and realized that his name was still on the register and then asked them to go," Anthony Karbo explained on Accra-based Joy Fm.
Mr. Karbo also dismissed the assertions that the country's electoral laws had been broken. He argued that Dr. Bawumia's case was not the first.
"In Laura for instance, the Paramount Chief of Laura didn't go down to get himself registered. For many of the paramount chiefs, the Electoral Commission officials take the document to them," he defended.
Recommended articles
Health Ministry summons management of Korle-Bu over GH¢765 cost of dialysis
Korle-Bu to review GH¢765 cost of renal dialysis
Factionalism is dividing and killing commitment in the NPP – President Kufour
Gender equality: Stop the bias against women in the newsroom — Gifty Anti
Alan has betrayed us — Northern Region campaign team declares support for Bawumia
NPP will go into opposition with Bawumia as flagbearer and I won't allow that – Ken Agyapong
EC registers over 673,000 new voters in limited registration exercise
Akufo-Addo's govt is planning to sell NIB and ADB to its cronies - Minority alleges
We're looking at using electric vehicles for public transport soon - Bawumia