He said that practice has drawn the nation back a lot.
Speaking on Okay Fm's "Ade Akye Abia" programme, he wondered why politicians will offer public servants a contract extension for their services when they reach their retirement age.
Mr Anyidoho explained that it is about time, the country gives a second look at contracts awarded to civil servants who have reach their retirement age just for them to be in office.
"If we prevent this attitude as a country, what happened in Ayawaso West Wuogon, during the recent by-election, will not repeat itself because all these contracted civil servants feel they owe allegiance to their pay masters," he pontificated.
Koku also said politicians engage in that practice so that they can bully those appointees.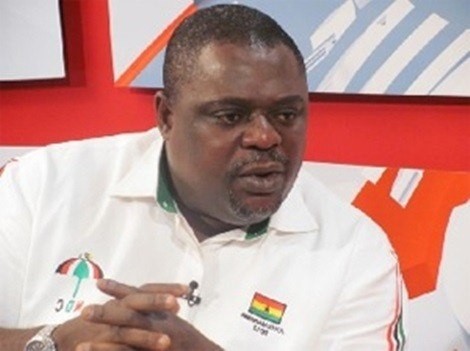 "As a firm believer in Charles Darwin's "Evolutionary Theory", I cannot hold back the fact that if we do not evolve as a nation, we shall surely pale into insignificance.
"Indeed, it is in holding on firmly to the belief in the theory of evolution, which has sparked my thinking in the direction of the possible need as a nation, to take another look at a particular section of ACT 527 of our 1992 Constitution," he stated.