Kensington Palace has confirmed that Prince Harry and Meghan Markle are expecting their first child together.
In a statement from Kensington Palace, it said that the baby is expected in the spring of 2019.
This comes 5 months after Prince Harry and Meghan got married in a ceremony at Windsor Castle.
READ ALSO: Merkel coalition faces post mortem on Bavaria poll debacleMerkel coalition faces post mortem on Bavaria poll debacle
The tour coincides the third Invictus Games, an international sports competition Harry founded in 2014 for wounded veterans and members of the military, which kicks off Saturday.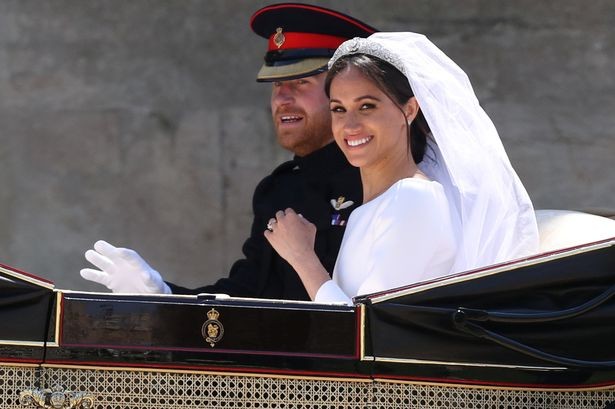 READ ALSO: Zimbabwe needs #MeToo moment, says acclaimed author
They will also visit New Zealand, Tonga, and Fiji.
When the child is born Britain's Queen Elizabeth II will be the child's great-grandmother.
Harry is already a fond uncle to his brother Prince William's three children with Catherine, Duchess of Cambridge, and godfather to the offspring of several of his friends.