Vodafone Ghana not enlisting on Stock Exchange any time soon
News reaching Pulse.com.gh suggests that government is pushing for Vodafone to enlist on the stock exchange in order to give Ghanaians the opportunity to own part of the company.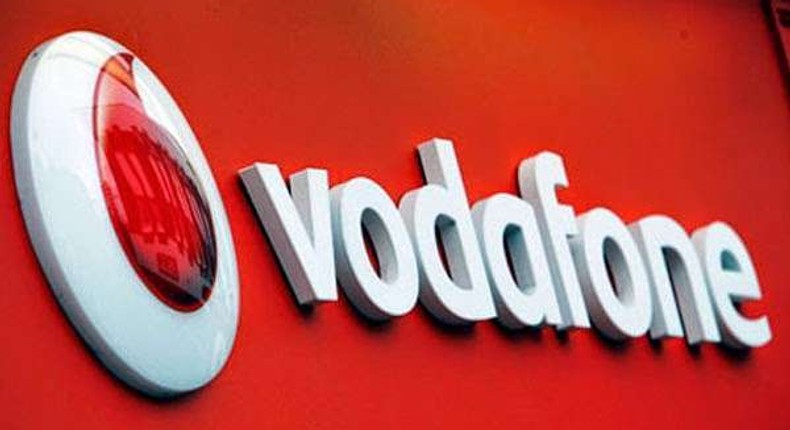 Vodafone Ghana does not have intentions of enlisting  the Ghana Stock Exchange anytime  soon, according the company's Chief Executive Officer.
As Vodafone looks to renew its operating license soon, it appears government is looking  to push the company, as a requirement to list on the market.
However, the CEO of Vodafone Ghana, Yolanda Zoleka Cuba says the company is currently not at the point where it needs to enlist on the stock exchange given its current financial status.
"Going public is contingent on a number of interests. You don't just wake up and decide to enlist on the stock exchange. It is contingent on two factors: Your balance sheet and income statement", she told Accra-based Joy FM.
When asked whether the company will enlist in the next five years, the CEO said the shareholders will have to decide, adding that it will be based on the strategic goals at the time.
"We will never know. If the shareholders decide on their investment initiatives and they are able to do that [then perhaps], you will never know".
It is believed that, as part of the conditions of the sale of government's 70% shares in Ghana Telecom to Vodafone, the company is required to enlist on the stock exchange at a point of its operations in Ghana. It is, however, not clear when that will be.
JOIN OUR PULSE COMMUNITY!
Recommended articles
A/R: Police fraternity, Senior officers bid farewell to Police officer who died in fire with family
Here are ways to naturally enlarge the male organ
Court orders lady to pay $80,000 to man for dumping him after he paid her school fees
Kenya and Tanzania tear down 23 trade barriers hindering their commercial relationship
Uganda's State House allocates billions for brand new cars for the President and Vice President
Guest house boss shoots customer for complaining about malfunctioning TV
4 healthy questions to ask a new partner before having sex
Waiter almost ruined my date, he shouted 'pa pa paa' whilst another man took me out - Michy
East Africa continues to experience an impressive intra-trade growth trajectory