'Don't give your number to poor guys, poverty is contagious' - Afia Schwar advises Shugatiti
Afia Schwarzenegger and Shugatiti have drawn attention to themselves as they shared a kiss in public.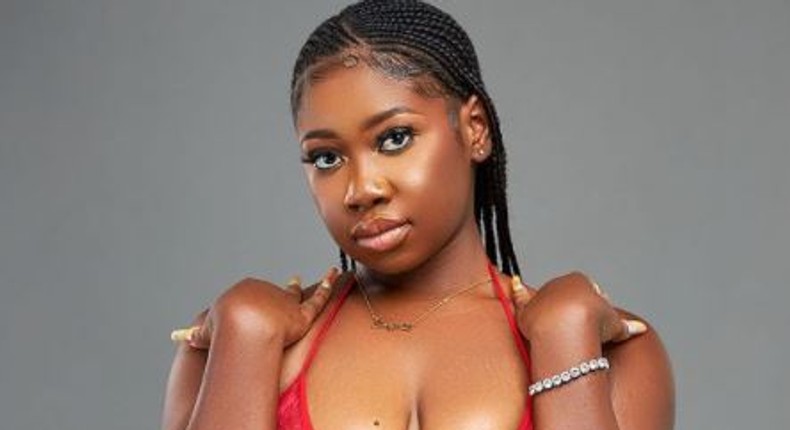 The comedian and television presenter met Shugatiti at an event as they talked about love for each other.
Afia Schwarzenegger also went blunt to instruct the video vixen and nude model not to exchange mobile contacts with needy men who can not help her in any way other than to use her.
She further divulged that Shugatiti is her daughter and pride and so the cheap men should step aside and allow the rich men to approach her. Afia Schwar added that poverty is as infectious as the Covid-19, the reason Shugatiti should avoid broke men.
"This is a rich woman's daughter so you cheap men must be vigilant. This is my pride bitches" she said while kissing Shugatiti.
In the video below, she went on to add that " on give your number to poor people. Do you understand what I'm saying? Poverty is contagious like Covid-19. Don't give your number to them".
JOIN OUR PULSE COMMUNITY!
Recommended articles
'Be sure your partner has good conduct before marriage' - Counselor Charlotte Oduro
Elikem Kumordzi flaunts new baby mama, son for the first time (WATCH)
Rocky Dawuni explains what makes an artistes a Grammy nominee
'If I had power, I'd legalise weed over LGTQ and prostitution' - Sista Afia
Female celebrities hail brilliant Keta NSMQ contestant Francisca Lamini
After 30 years, Michael Blackson finally acquires U.S. citizenship (PHOTOS)
"Always try to get enough sleep" - Knii Lante advises
Ayisha Modi goes naked on IG as she flaunts her newly 'acquired' body (VIDEO)
2022 Grammy nominations: Ghana's Stonebwoy receives 3 Grammy credits