According to Indy100, iPhone users are also more likely to see their phone as a status symbol than Android users, have higher levels of emotionality, and are more likely to be extroverted.
As for android users on the other hand, the research found that they are less interested in wealth and social status and were more honest and agreeable.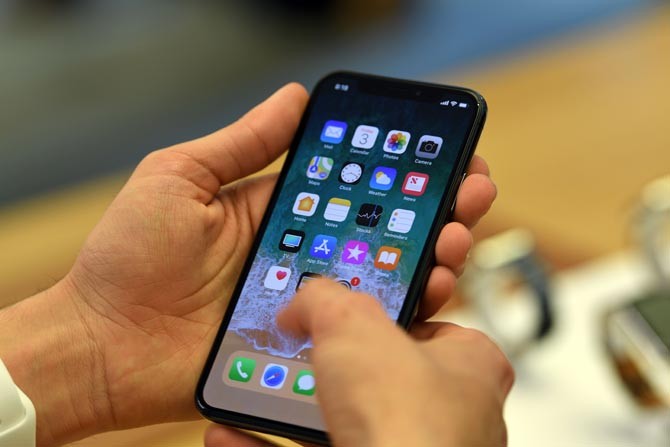 READ ALSO: After 9 years of dating, angry lady gives boyfriend 'unrealistic' ultimatum to marry her or forget
 The study was reportedly published in the journal Cyberpsychology, Behaviour, and Social Networking.
The controversial research conducted among over 500 participants also found that android users are less likely than iPhone users to break rules for personal gain.
Indy100 further reported that the researchers designed a computer programme based on the finding with the aim of predicting what smartphone people owned. It said the programme guessed correctly 70 per cent of the time.