How to prepare chicken meatloaf
Pulse daily DIY recipe teaches prospective chefs how to prepare healthy, Ghanaian dishes in a simple way.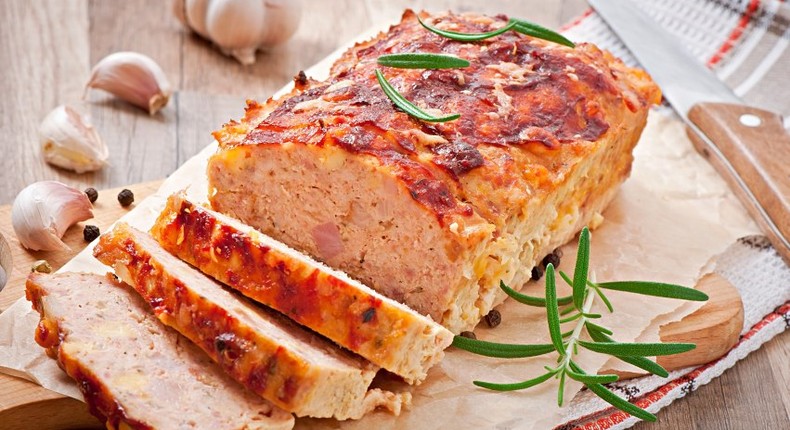 lb ground chicken
1cup fine breadcrumbs
1large egg white
1medium carrot
1small onion
1cup ketchup
1 teaspoon minced garlic
1teaspoon Worcestershire sauce
1teaspoon celery seed
1teaspoon salt
1teaspoon pepper
JOIN OUR PULSE COMMUNITY!
Recommended articles
How to make tasty prawn crackers at home
10 female celebrities who do not show 'skin' in outfits yet stay sassy
DIY Recipes: How to make Chicken peanut stew
The best celebrity pictures on Instagram this week
Can't be Ghana: Here's what was served at Kourtney Kardashian's wedding reception
Wedding on a budget: When should you start planning your wedding?
5 best ways to treat under-eye puffiness at home
How to make crispy and creamy doughnuts in your kitchen
DIY Recipes: How to make Chicken cheese sandwich