The festive season keeps drawing nearer and one thing that comes with it is a very relaxing moment  and that is exactly what the former president of Ghana,
Sharaf shared one of the special moments he has had with the former president on social media to celebrate the birthday of his father which was yesterday, 29th December 2018.
In the photo, the former president could be seen siting on a jet ski with Sharaf standing by another as they posed for the camera. While Sharaf gave us a two-fingers in the air sign, Mahama was seen giving a thumbs up in the photo.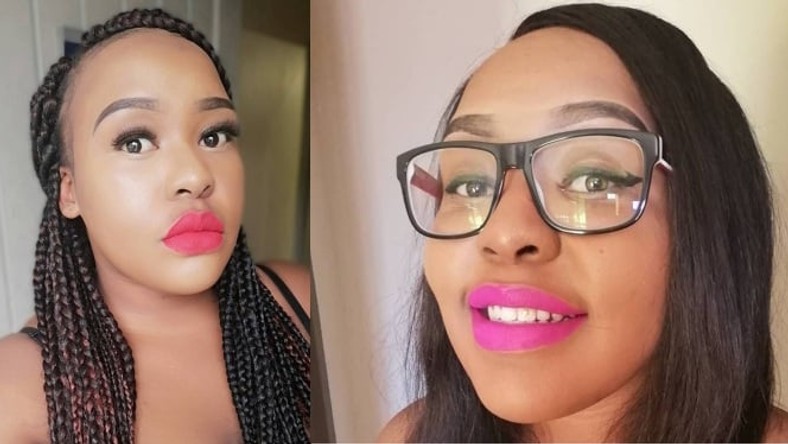 This refreshing image just incites our  family vacation goals. This photo is proof that  the benefits of vacations extend to family relationship.
These family vacations goals contribute positively to family bonding, communication and solidarity. Vacations promote what is called the "crescive bond" (in sociological parlance, a "shared experience") by fostering growing and enduring connections. Shared family memories and time spent together isolated from ordinary everyday activities (school, work, and so on) help to promote these positive ties.