Utility tariffs increment is scandalous – K.T Hammond
The Electricity Company of Ghana (ECG) and the Ghana Water Company Limited (GWCL) are lobbying for a one hundred percent increment in tariffs.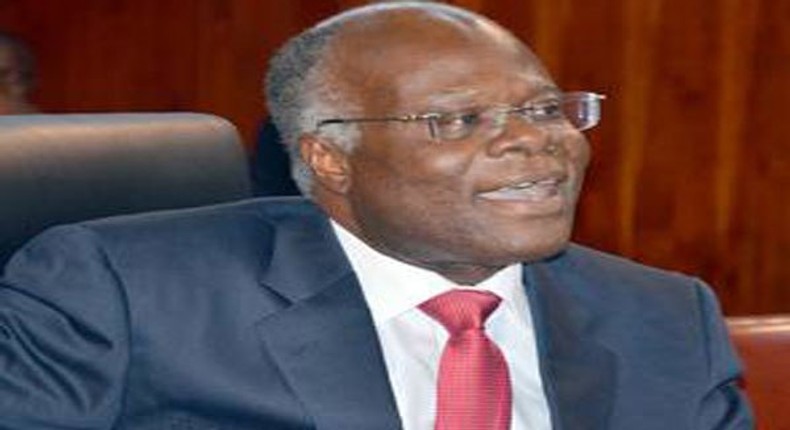 The minority spokesperson on energy, Kobina Takir Hammond has described a proposal by the utility companies to increase tariffs again as scandalous.
In the proposals from the service providers which were made during a public forum organised by the Public Utilities Regulatory Commission (PURC) in Kumasi on Tuesday, the Ghana Water Company Limited (GWCL) wants an increase from GH¢1.70 per cubic metre to GH¢4 while the ECG wants the present tariff of 16 pesewas per unit to be increased to 35 pesewas.
Volta River Authority (VRA) is demanding an increase from 15 pesewas to 30 pesewas per unit while GRIDCo wants an increment from 4 pesewas per unit of transmission to 5 pesewas.
The constant depreciation of the cedi, according to ECG, is the main reason they are asking for a 100 percent increment in tariffs.
But speaking on Citi FM's on Saturday, K.T Hammond noted that the proposal is scandalous. According to him, the issue is not about how much is paid as tariff but how sensible and effective the amount is used.
"It's a proposal… I consider it to be scandalous but I'm keeping my counsel for the time being. I have said this so many times that this whole business of just squeezing the every Ghanaian till they drop dead… I don't subscribe to this. I don't believe that the concept of governance is simply getting the poor populace to finance every development in the country. It doesn't work like that," he fumed.
"The endowments the Almighty God gave us are not at the disposal of the ordinary Ghanaian. This whole business that they should pay economic price annoys me that you have no idea… We seem to be paying more than they pay in countries like the America and Britain but look at how much we are paid in this country," he added.
Hon. K. T Hammond admitted that there was a need to pay tariffs. However, the monies should be used judiciously.
"The issue we have in the country with electricity is not how much is required by way of tariffs. Its how much goes in charge, are able to operate effectively, efficiently and sensibly. Of course there is a need for tariffs," he said.
JOIN OUR PULSE COMMUNITY!
Recommended articles
Nurses and midwives also deserve cost of living allowance – UPNMG
Akufo-Addo cuts sod for €500 million Manso to Huni Valley railway line
6 Nigerian lawmakers injured, cars damaged after armed thugs invaded guest house
Meet Alfred Ababio Kumi, a true Ghanaian leader and pace setter
Man hired to kill Okada rider reports himself to police, says he 'never got the cash'
Market women can even manage Ghana's economy better than Ofori-Atta – Dr. Amoako Baah
Dishonest Akufo Addo surrounds himself with only praise singers – Dr. Amoako Baah
25 years after marrying world's ugliest man, having 8 kids, woman speaks (video)
E-levy will not be cancelled – Yaw Buaben Asamoa assures Ghanaians