RTI Bill will be passed before the year ends - Haruna Iddrisu
Media Coalition on the Right to Information together with civil society groups including OccupyGhana begun a street advocacy against the delay by parliament in passing the RTI today.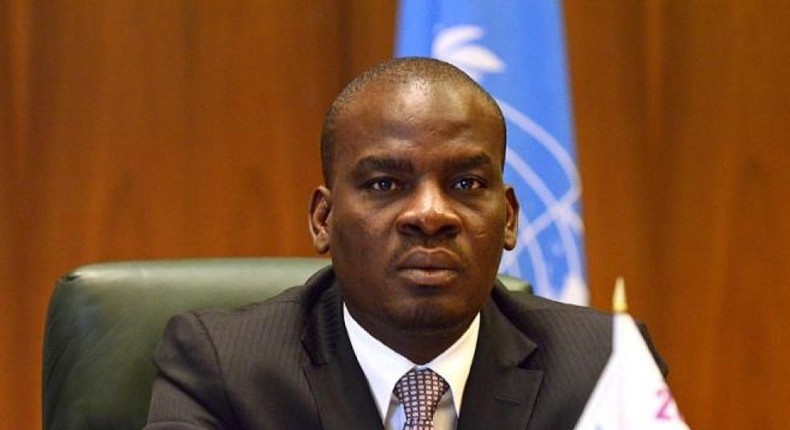 The Minority Leader in Parliament, Hon. Haruna Iddrisu, has assured that the long-awaited
He said, "Let me assure you that we remain committed to passing a sunshine legislation that helps you the media to fight corruption to combat economic crime and to hold us responsible for our excess and abuse. I have cautioned against watering down the impact of an RTI in the name of exemption and that is where we are."
He added that, "There is absolute and unwavering commitment by Parliament and its leadership to ensure that the right to Information bill becomes law we will work more diligently and assiduously to get it passed."
The Tamale South MP said these when he met journalists in Parliament today.
Haruna Iddrisu emphasized that: "We need to be diligent about this. Let's have a good law passed and not a law that exempt groups of information. We should get it passed before the end of the year".
The RTI bill is a fundamental human right guaranteed by the country's 1992 Constitution and recognised as a right under International Conventions on Human rights.The Bill as it has been drafted is to give substance to Article 21 (1) (f) of the Constitution which states that "All persons shall have the right to information subject to such qualifications and laws as are necessary for a democratic society."
Get our Top Stories delivered to your inbox
Recommended articles
YEA partners with Ghana Prisons Service to recruit and train over 2000 persons as prison office assistants
Police arrest one, and others on the hunt for the murder of a victim identified as a Police Officer
The minority is concerned freeze on public-sector hiring will heighten unemployment
Address delay in teachers' promotion, GES boss tasked
2023 budget: brace for more labor unrest – Gyampo warns govt
Nine persons nabbed in Tamale for illegal connection following police-military operation
Technical University administrators alarm strike from December 6
Three hundred and eight officers graduate from the Police Academy
Married woman stabs husband to death for trying to have sex with her