Ahead of the National Democratic Congress (NDC) internal polls on Saturday, November 17, 2018 at the Trade Fair Centre in Accra, the National Womens Organiser
She said Mahama and Asiedu Nketia are the surest bet for the NDC to win the 2020 elections.
According to her, she respect all the presidential candidates, but in her view, Mahama is the best bet.
In an interview on Accra-based Class FM, she said "I respect all the presidential candidates, but In view of the situation currently, John Mahama is our best bet.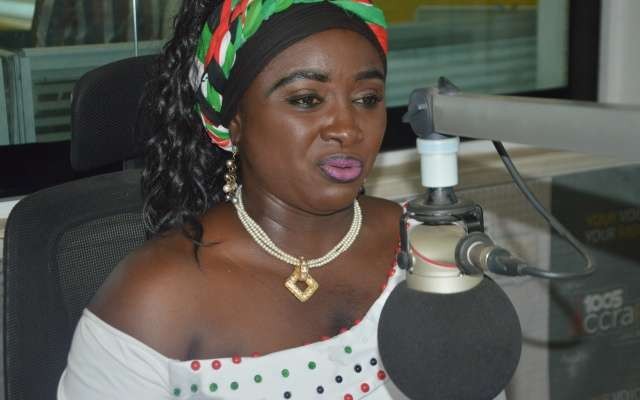 READ MORE: Joblessness is on the increase under Nana Addo - Hannah Bissiw
"We have wonderful people representing the NDC. Before I became the Women's Organiser, I openly declared my support for John Mahama  and General Mosquito.  It is in the right of Asiedu Nketia to support John Mahama."