National household registry to be established
The GNHR involves the registration of households and collection of basic information on their socio-economic status.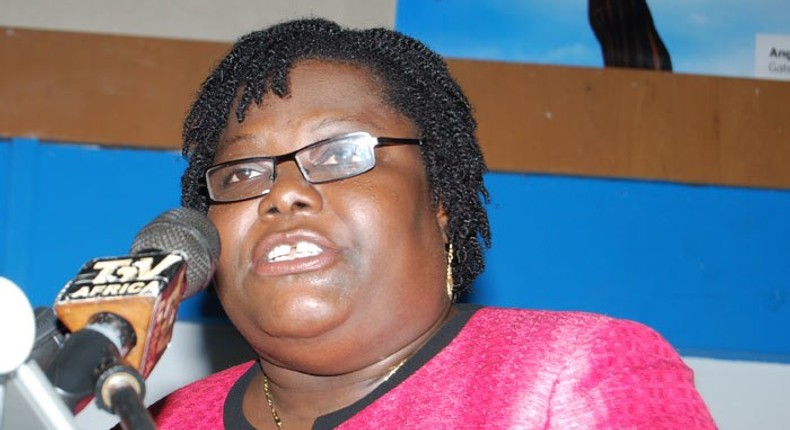 The Ministry of Gender Children and Social Protection will soon set up a Ghana National Household Registry (GNHR).
This will help harmonise the registration of all social protection programmes in the country.
The data from the registry can then be shared across social protection programs.
The registry will target the poor and vulnerable who are beneficiaries of the Livelihood Empowerment Against Poverty (LEAP) programme, the Labour Intensive Public Works (LIPW) and the National Health Insurance Scheme (NHIS), among others.
This will also help establish the necessary support systems based on which the National Targeting Unit (NTU) can roll the process of Data Collection for the Ghana National Household Registry.
To ensure that the project is effectively rolled out, the Ministry has organised a two-day consensus building workshop in Wa.
The workshop brought together over 60 key stakeholders from the Upper West Region, including the Regional Minister, Alhaji Amidu A. Sulemani, and decentralised authorities at the district level, who would be involved in the roll out. It was also attended by officials of the Savannah Accelerated Development Authority (SADA).
The workshop provided the needed orientation and initial training in preparation for a full-scale implementation of the GNHR.
A key aim of the workshop was to meet with identifiable authorities in the region, present the GNHR programme and solicit for support for its implementation.
The decentralised structures of the government was identified to help carry through the implementation process. Participants at the end of the workshop agreed to allow the development of accurate socio-economic analyses on poverty to support development of plans, and the design and development of specific programs targeted to vulnerable and/or low-income sectors
They also agreed to support inter-institutional coordination to improve the impact of social spending and the elimination of duplication.
The participants endorsed guidelines for the establishment and operationalisation of regional, district and community social protection committees (RSPCC, DSPSs and CSPCs), and made the appropriate modifications and corrections for adoption.
They also agreed on their roles as gatekeepers and key stakeholders for ensuring effective and appropriate mobilisation of all the communities for enrolment and registration in the GNHR, specifically in the Upper West Region.
The workshop ended with a commitment from all participants to fully support the enrolment and data collection exercise, as key persons in the districts, using the technical knowledge and expertise, towards the successful implementation of the GNHR.
JOIN OUR PULSE COMMUNITY!
Recommended articles
Ghana can turn into the new Jerusalem with the National Cathedral – Ofori-Atta
YouTuber jailed for 6 months after deliberately crashing plane for views
Catholic priests should be castrated to stop paedophilia, sodomy, rape – Bridget Otoo
How Ghanaian solo armed robber, 'School Fees' entered victim's house with ladder [Video]
Aisha Huang's sentence was on crimes committed in 2015 -Deputy Attorney General
Govt releases GH¢20m to settle capitation grant arears
CJ sacks judge for 'sexual exploitation, malicious prosecution' in divorce case
Mahama is part of the reasons Ghana's galamsey fight has been unsuccessful – Akomea
Sunon Asogli suspends planned shutdown for a week as govt commits $60m payment