How much wealth he has acquired and the properties he has across the country is still scanty.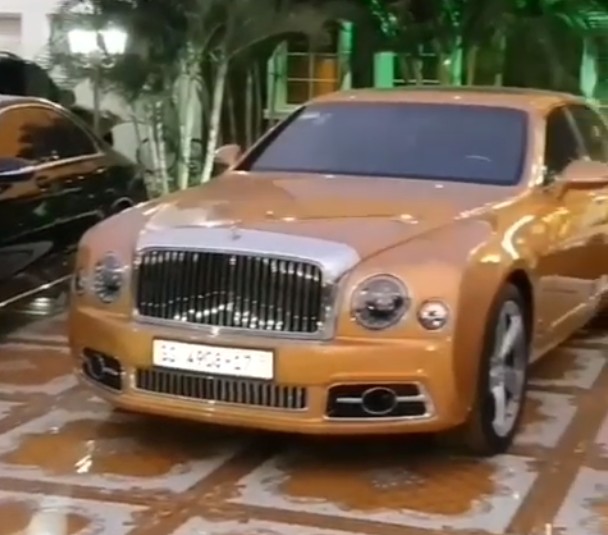 However, some of his properties are now being identified by people who know him.
On Friday, Afia Schwarzenegger posted on her instagram page a video showing Nam 1's luxury cars inside his Trasacco mansion in Accra.
The cars include Rolls-Royce, V8s, Chrysler, Range Rover Sport, Mercedes C class among others.
The once most powerful person in the entertainment industry is now most wanted in Ghana.
The police have issued an international warrant for his arrest after it emerged that has sneaked out o the country.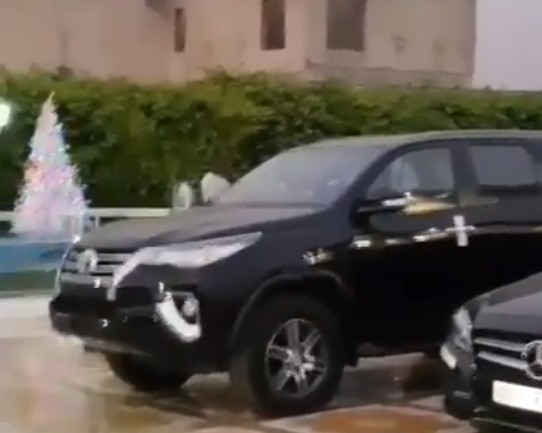 He is being accused of defrauding by false pretense.
It follows Menzgold's inability to pay the dividends and principals of depositors.