Readers say they'll rather put up with a blunt friend than one who gossips
Most Pulse readers agreed that having a blunt friend is better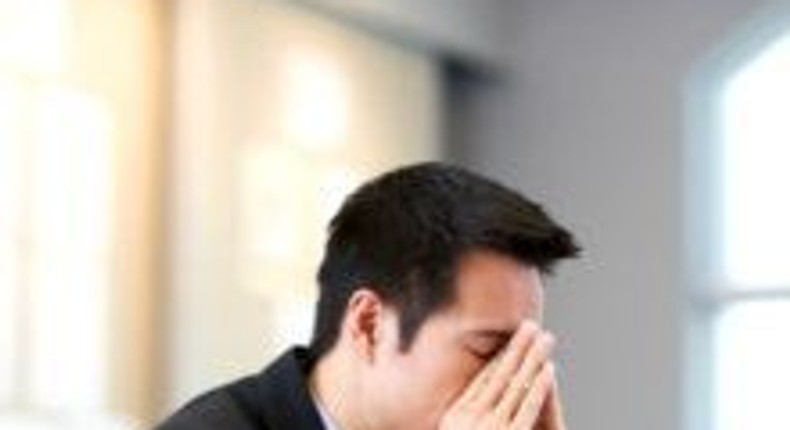 Most people say blunt people are nasty, but this isn't exactly true. Although their minds have little filter.
We asked Pulse readers via a poll if they'll rather have a gossip as a friend than one who is blunt, and most agreed that having a blunt friend is better.
Results from the poll revealed that 90.2% said they'll put up with a blunt friend while 9.8% chose a friend who gossips.
Recommended articles
The age you have the best s*x according to research
Here are 7 things your partner does not need to know about you
Taking a week off social media could improve your mental health - New study
For women: How to make your man propose this festive season
The best celebrity pictures on Instagram this week
Hot or Cold water: Which is better for washing hair?
For men: 6 big red flags to notice in women
4 worst things to lie about in relationship
5 health benefits of eating boiled eggs