UT Bank bosses fired
The bosses have been asked to vacate their positions with immediate effect.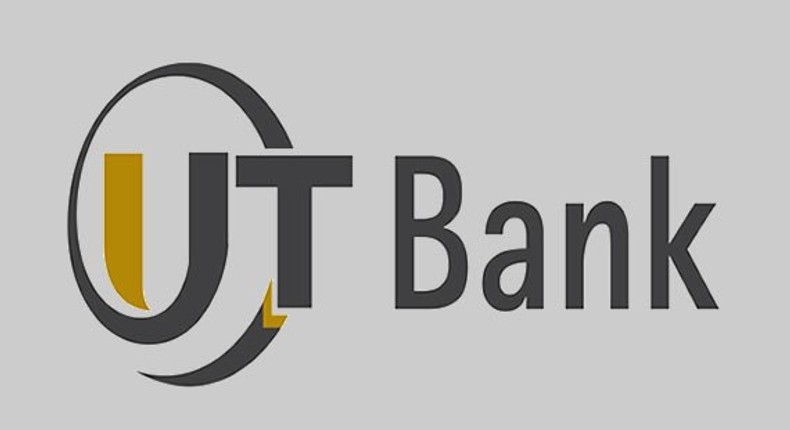 The Chief Executive Officer (CEO) and Chief Operating Officer (COO) of the defunct UT Bank have been dismissed.
According to Daily Guide Newspaper, Stephen Antwi-Asimeng, and Gillian Slater have been asked to vacate their positions with immediate effect.
The CEO of defunct UT Bank Antwi-Asimeng had over 25 years of experience in Banking & Finance, Investment, Management and Leadership before assuming the position of CEO.
Slater also had over 20 years of experience from several multinational organizations.
During her appointment, she was tasked to drive UT Bank's financial performance with direct supervision over the finance, treasury and investor relations.
Their dismissal follows the collapse of the bank and its subsequent takeover by GCB Bank on Monday ( August 14, 2017).
Capital Bank is also in the same situation as UT Bank.
Staffs of both defunct banks have six months to know their fate. The CEO of GCB Bank Raymond Sowah said they will retain some staff based on the job skills the employees have.
"We shall conduct a skills assessment as part of integration process we need to know that we can bring everyone onboard or not. This is an expanded institution and as we go through the integration we should know what jobs to close down and what jobs to retain."
Meanwhile, the Governor of the Bank of Ghana has said that they will sanction officials whose actions led to the collapse of UT Bank and Capital Bank.
"The last phase of the BoG's action would involve a thorough investigation of operations of UT Bank and Capital Bank and appropriate action will be taken against shareholders, Directors, and key a Management personnel who are found to be culpable."
JOIN OUR PULSE COMMUNITY!
Recommended articles
NMC initiates process to suspend Onua radio/TV and Captain Smart
How to check 2023 school placements at the comfort of your home
It is wrong for anybody to go to jail for being gay – Afenyo-Markin
Sit down; you're in parliament, not your ministry – Bagbin orders Ursula [video]
HIV/AIDS Advocate awarded for her fight against stigmatisation
Minority rejects laying of Import Restrictions Bill; deferred to Nov 30
Court throws out Deborah's case against Nimako, says it lacks merit
Students forced to study under trees due to continuous mystery defecation in classrooms
Education Ministry releases 2023 school placement list for BECE candidates